Years ago, I warned Canadian local business owners with websites to NOT be in a big hurry to "go mobile" as Canadian mobile users were not big on using their cell phones for much more than contacting each other by voice or text. Back then, Canadians were very slow (when compared to their American counterparts) to embrace mobile usage for surfing the internet.
Today, this is no longer the case.
According to the Toronto Star newspaper "Mobile web usage tops computer surfing in Canada". The Globe and Mail states that "Video and mobile use doubles Canadians' time spent online", and iPhone in Canada claims that "Canadian Mobile Web Usage Exceeds Desktop-Based Usage".
Now … on an average day, Facebook has 894 MILLION mobile users1. Can YOU afford to ignore this?
Facebook Lead Generation Ads, what are they? The short answer is, ads run on Facebook that will help you gain verified leads for your business because the forms are specifically designed to make using them on mobile devices easier to fill in than ever before.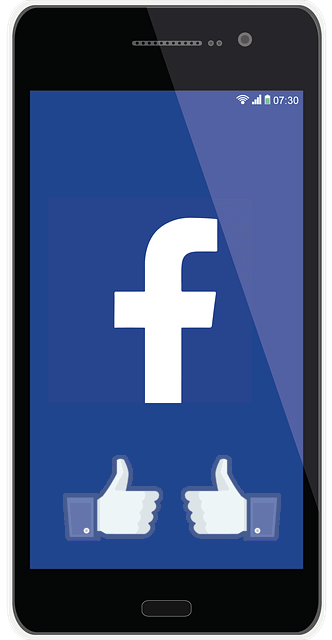 Should you decide to try lead generation using Facebook, please understand this; you are going to have to associate your Facebook ads with a fan page you own.
Using Facebook ads you can easily narrow down which Facebook users get to see your ads, and when done correctly, will increase the value of your leads. Options like adjusting the age range of those who will be targeted … plus many other options are available.
NOTE: You can always pause a Facebook ad so there's no need to panic should you receive a flood of new leads!
Before you begin, make sure you read thoroughly through the Facebook lead generation ad guide so that you will understand the required image sizing, usage, etc.
Once you've got your image ready … then it's time for you to learn Creating a Lead Ad from the masters themselves. Facebook offers some of the best practices for their lead ads.
Here's what you will need to get started with lead ads on Facebook. They also offer detailed instructions on creating your lead ad campaign. Detailed information is also offered to you if you want to know how to integrate your Facebook lead ads with your customer relationship management (CRM) system.
Do NOT skip any of this training so that you can benefit fully from running lead generation ads on Facebook … before your competitors learn of this treasure!
How to Create Facebook Lead Ads: Step-by-Step
The Connect Leads link is no longer available (this website is gone). Perhaps Facebook's new option for collecting leads will work better (one good reason the other site no longer exists, right?)
NOTE: You really should have a legal disclaimer on your website, so I offer you the following link to help you find a FREE legal disclaimer template which you will need to modify for your own use.
For those of you who wish to know more about selecting your Facebook ad placements, be sure to review the Facebook Ads Guide.
Source:
1 https://www.statista.com/chart/2496/facebook-revenue-by-segment/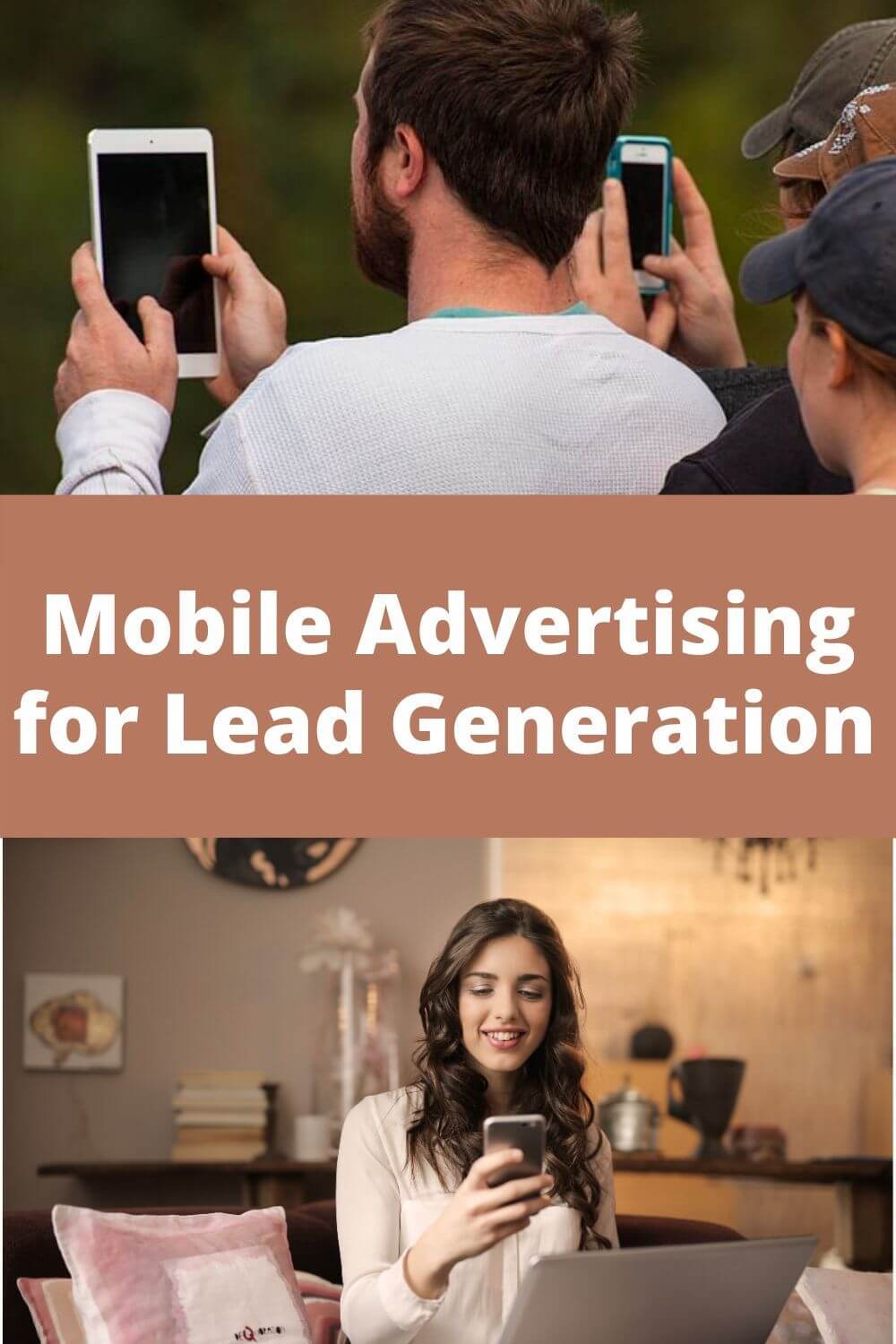 Credits for Header: image by: Denali National Park and Preserve (NPS Photo by Jay Elhard) [CC BY 2.0 (http://creativecommons.org/licenses/by/2.0)], via Wikimedia Commons