Over the years, I tried many different options at starting a business from home and they were mostly network marketing or what some like to call it today … MLM or multi-level marketing. I soon discovered why none of them worked for me. You had to get in to the business within the first two years a new MLM entered your country else you would never become top dog. Sadly, MLMs are designed this way.
Once I FINALLY understood that, network marketing was off "my plate" … forever!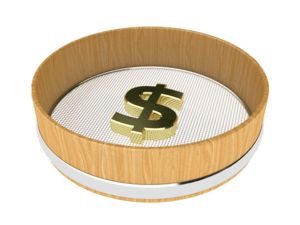 Then came the internet … now, there are opportunities abound … you just have to "sift through" all of the noise in order to find those few golden nuggets … those online business opportunities you can start from home.
As of 1996, I started publishing online.
First, I stated by creating a hobby website where I could experiment with all the new bells and whistles that were being made available for us website designers back then. Wow, was it ever fun to work online too. There was a group of us (Americans, Brits, and Canadians mostly back then) sharing information by email as it became available … like the many different HTML tags that helped us align text the way we wanted to align it.
Then came the text HTML editors with all of the available tags loaded … all we had to do was highlight the text that we wanted to; align, bold, or whatever … and then click on the option … poof! Wooo-hoooo! This made our building web pages soooo much easier.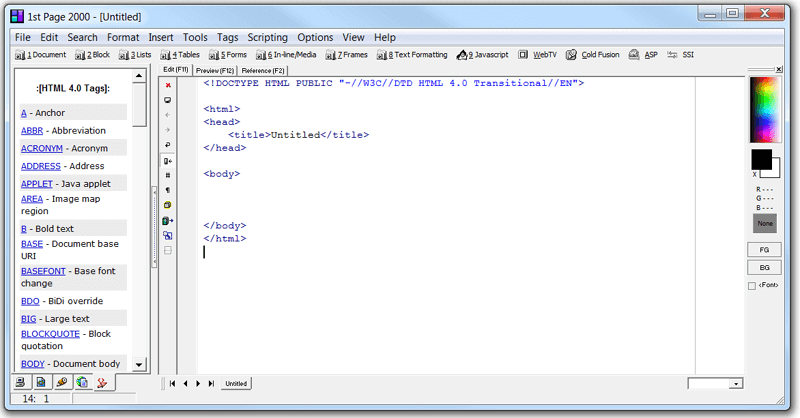 Also had a publishing business that I took to the internet to advertise, in hope of increasing subscriptions. After five years, when the subscriptions started dropping off instead of increasing, I decided to close the door on the publication … and instead, started offering my services to local businesses to get their websites online and fully managed for them.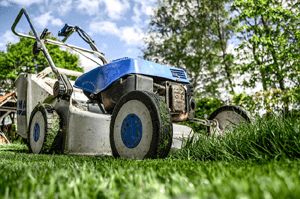 Over the past few years now during summers, I have found that local business owners are far too busy with the additional responsibilities that summer times bring (adding to their "todo" lists), to even contemplate wanting to have their website either created from scratch or updated.
This summer past, I decided to try and increase my business income by looking for more ways to start a business online from home (my home office that is!). I went looking for one that is related to what I am already doing.
After attending a webinar in early July, I was interviewed over Skype … not by the business owner, but rather his administrative assistant … which I found odd but I kept listening.
The offer sounded so intriguing, I must admit, I did contemplate for about a day or two (or maybe even three) about signing up for this course. I mean, after all … it was to cost me $4,000 Canadian dollars and the business owner promised so very much. University courses cost more than $4,000 … and after you've graduated from university you might NEVER get a job, let alone afford to start a business.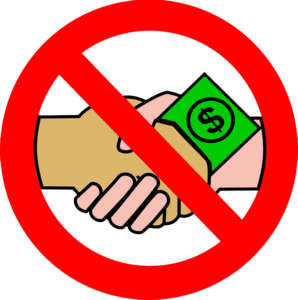 That's when I decided to do some researching … and BOY did I get my eyes opened with what I discovered!
From one of the posts that offered what sounded like an honest review to the opportunity I was seriously considering to sign up for, I was led to yet another offer … as a better alternative.
WOW! The author was NOT kidding either.
This NEW option offered to teach me how to start a business online from home … all for well under $400 US funds (when paid yearly) and … I was given the option to pay MONTHLY too!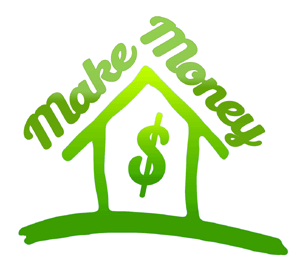 By now, I'm sure you have guessed that I DID sign up … but, for the latter option. Not only was it way cheaper but … they also gave me 7 whole days to take their training for ZERO dollars.
Whaaa-hooooo!
I wasn't on this new (to me) platform for the full 7 days and I KNEW I'd "come home".
The group of members there make it a joy to learn online. It's like I'm back where I first started learning HTML … only waaay better now. It's drag 'n drop with WordPress … and … the group of people that help me … well, that group is MUCH bigger than before, and help much quicker to get too!
So, if you're serious about wanting to start a business online from home, do drop in … and then sign up for the 7 days FREE trial. I mean, seriously … what have YOU got to lose?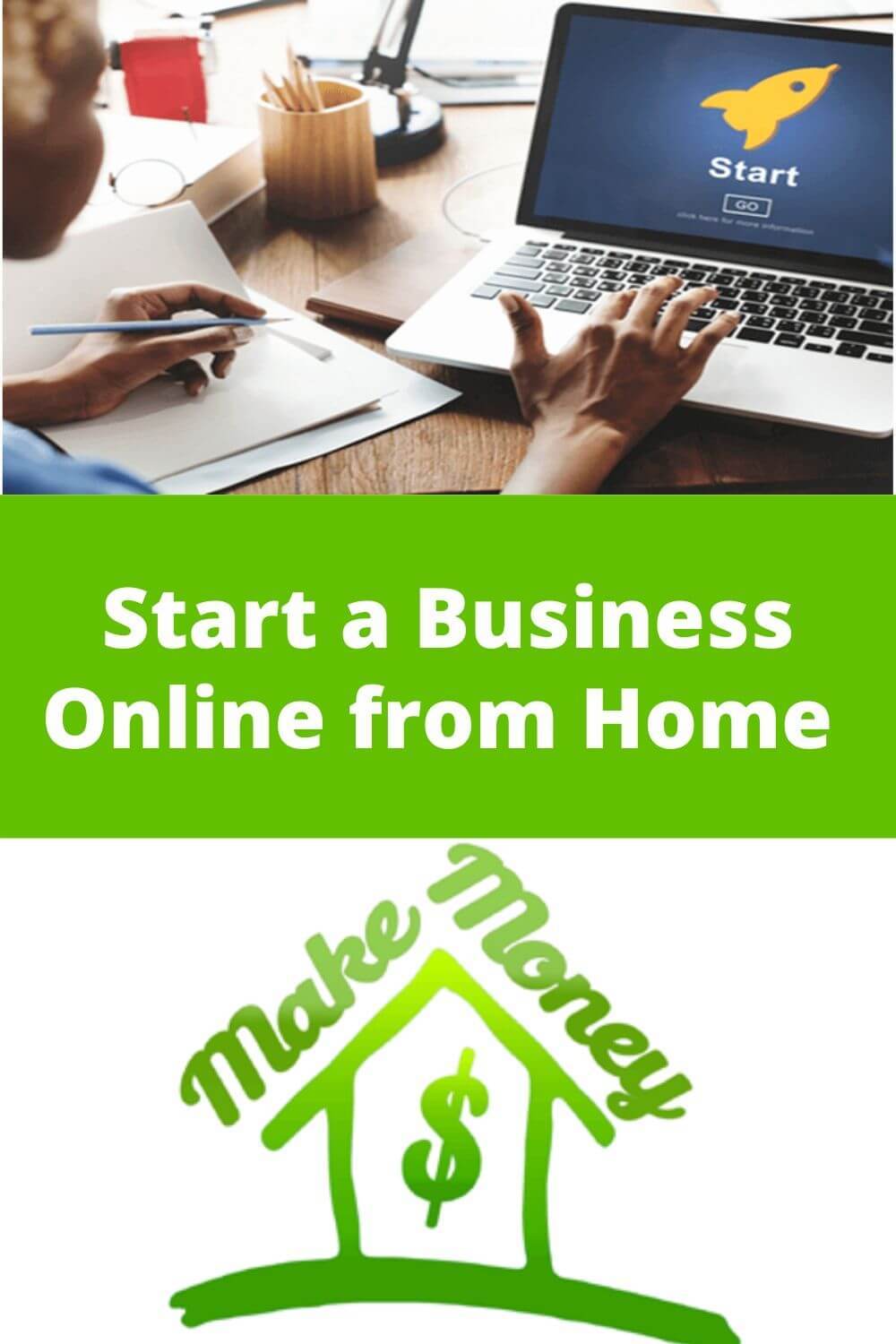 Credits for Header: image by © Rawpixelimages | Dreamstime.com – Start Begin Activation Begin First Build Forward Concept Photo