The most common business lead generators have been, local newspaper ads (be it a classified ad or a display ad), direct mail, local radio and/or TV commercials (if your budget can even afford these), flyers, pamphlets and word of mouth.
Now, we can add a website and social media to the mix …if you're a smart business owner wanting to take full advantage of a "free" means of advertising that is.
Among the primary business lead generators now is video …and, the free video hosting accounts like: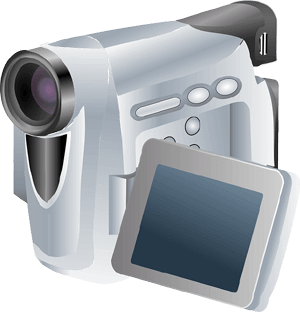 YouTube (most popular)
Vimeo
Facebook
Wista
Sprout Video
Vzaar
Viddler
Viewbix
Brightcove
Vidyard
…to name but a few, offer EVERYONE the opportunity to add video to our business websites. Here is a more thorough list of video hosting services.
Video is fast becoming the most essential media in which businesses need to give serious consideration to investing in.
Whether you choose to do short how-to videos related to your business, or to create cute commercials advertising your business… as a business owner you need to be serious about opting into including video… or be left behind by your competition.
Once upon a time, Animoto.com was the ONLY means of being able to create a video online; now, there several more websites available to create many different forms of video.
Websites like: Biteable.com, Kizoa.com… and even Wevideo.com make it possible for all of us so that not even those of us without video cameras will be left out.
Speaking of video cameras, they're no longer that expensive either …especially considering that many new cell phones now comes equipped with video cameras that put many video cameras to shame.
Then there are the cameras that come with many Tablets. Heck, even the average digital camera like Nikon Coolpix offers users the ability to create video.
To help you with ideas… I offer you the following videos…
How to Make Video Without Being on Camera
How to Make Videos for Business
How to Start Making Business Videos
Video Editing Software & Tips (sorry, her cheat sheet is NO longer available)
Software:
Mac Users: http://screenflow.en.softonic.com/mac
PC or Windows Users: https://www.techsmith.com/camtasia.html
Ripl: http://www.ripl.com/
Legend: http://legend.im/#
Canva: https://www.canva.com/
My personal favourite is FastStone: http://www.faststone.org/FSCaptureDetail.htm available for Mac and Windows.
Then there is PowerPoint!
Here is how to create a video from a presentation created in PowerPoint
Download link discussed in the video found at: http://hubpages.com/technology/Make-a-Youtube-Video-Using-PowerPoint
PowerPoint Tricks That Will Make You Look like a Tech Genius (Animation)
Software discussed in the video
Poll Everywhere
Spicy Slide Pack with all of the slides (no longer available)
Getting the Developer Tab in PPT 2007 (no longer available)
Moving Background video
Spinning Globe video
Freepik.com
Audiomicro.com
Another great animator I came across is: CrazyTalk Animator
If you've found this post helpful, I sure hope you will share it and maybe even add a valuable comment below!.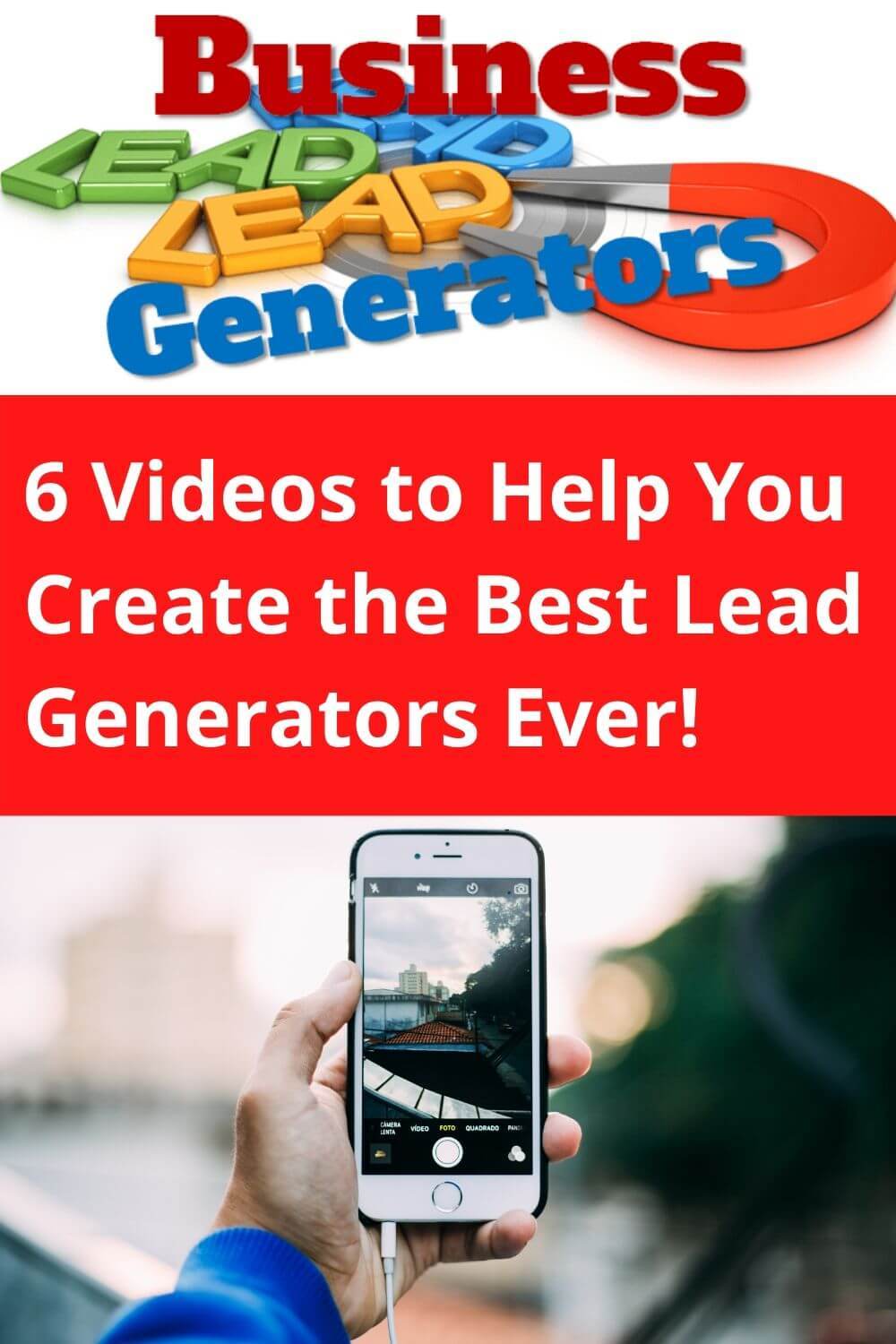 Credits for Header: © Olivier26 | Dreamstime.com – Lead Generation Photo