Insider web design and development secrets shared right here, due to so many people "assuming" it is easy to do.
I'm sure that many of business owners who have listened to the TV commercials that try to convince you that you could have your awesome looking website up and operational in minutes, now know that is not quit the whole story.
My intention here is to provide you with secrets that others are not sharing with you.
Like anything else you wish to learn, you need to be prepared to take the time to learn. It truly does take time… and it helps to have a need to learn in order to push yourself forward with your learning.
We all know all to well how frustrating that learning can be when we make mistakes. However, making mistakes is the BEST way for most of us to learn, and to never forget.
Back in the early 1990's, when first taking my publishing business online, I had to learn to code my web pages with HTML, and I remember how excited a small group of us became whenever we learned something new, like tables.
We learned how creating tables would help us keep our text from going all the way out to the edges of a computer monitor.
Hand coding has become easier for me over the years. Heck, now I can create my own tables whenever necessary and I have no need for any plugin to do that for me, when using WordPress.
You see, back in the early 90s, we had to learn from each other as there were no courses to help us.
And thankfully, many of my British contacts were very adamant at keeping me in the loop!
Back then, not many women were even online (and it was feared that women might never be interested in computers), never mind learning website design.
It is my guess that the few Brits were making sure that this woman remained online, and I will be eternally grateful to them.
Anyway, when learning to do ANYTHING, it is important that you learn from those who know how to do what you want to learn.
I would never recommend learning to do web design and development the way I had to back then.
It wasn't until later on in the '90s that I finally was able to take an official web design course so that the local manufacturer would be able to keep me on as their intranet webmaster.
So… my number one best kept secret from MOST who think learning should be done with a magic wand, is to take some official training on web design and development.
You have so many different options available to you on receiving any necessary training.
You can attend your local college, night school, take correspondence, or even sign up for an online course.
Which one of these forms of learning that YOU might choose, will depend on your personality type.
Personally, I discovered that I did not need a classroom atmosphere to learn my computer skills. In fact, most of that style of training literally held me back from learning, as the local night school courses that I attended always started off with, "this is what a curser is".
So, my best choice for learning my computer skills was always correspondence, until recently. Now I do all of my computer learning online.
Secret number two is to NOT be in a big hurry to learn.
If you learn HTML and CSS first, then you will find that you will learn website designing so much easier, going forward.
Too many people think that they can simply drag and drop everything, and that there is no reason to learn the actual basics.
In my opinion, that is not a good way to think.
There is every reason for you to learn the basics… and that is that you will find the basics helping you when doing troubleshooting, and resolving basic layout or option issues while other developers load their websites down with more and more plugins in order to solve an issue simple using HTML code.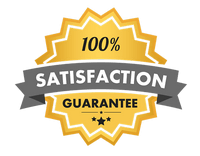 The third secret is to NEVER charge for a job until your work has been completed. If you prefer, you could build a potential client's website on a test site.
Then once that potential customer is happy with the website you have created for them, you could then charge them, and then transfer the site you built to their website.
Far too many website designers think it is clever to charge a customer up front before beginning to do their work.
But it is so much easier to simply walk away from a customer who refuses to be happy with your work then it is to have to refund them after discovering they are not satisfied.
And believe me, you will have a customer (or two) who are EXACTLY like this, if you do decide to go into business and once you are in business long enough.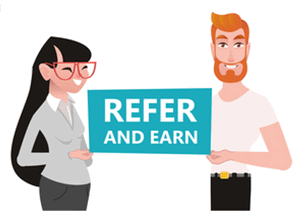 Plus, not charging until a customer is happy with your work makes it so much cheaper than having to hire someone to clean up your online reputation from an unsatisfied customer.

A fourth secret is to ALWAYS offer a substantial payment for those who refer a paying customer.
This way everyone wins, as you only pay for the referral once the referral actually pays for their website development.
Make sure that referral payment is substantial as this would definitely set you apart from your competition. Not many pay good money for referrals any more.
And the best kept secret of all is the fifth secret.
Be prepared to be your customer's best advocate. Make sure they own their own website hosting account (and, that they host local to their business) and their own domain name.
This is an annoyance I found many small business owners suffering from… a website developer who registered the domain name and paid for the hosting of their website… and then held that site for ransom when the business owner wanted to use another website designer's services.
Always make it easy for anyone wanting a website by schooling them on the importance of their owning their own hosting account and their own domain registration.
Though they will need to send their web hosting tech support staff an email authorizing you as their website designer, so that you will have full access to build their site for them… PLUS, providing you with the right to ask for any tech support issues you may experience while setting up your new client's website.
This also provides you with a means of lower your cost of services, making it possible for you to set better prices than most major web design and development businesses.
And, you could provide your clients with management services yearly, for an additional yearly cost, making your service very valuable to any busy business owner.
Is Web Design and Development Saturated?
So many people are asking this question regarding ANY job or training they may be interested in as possible career, and I truly wish there was a magical answer for you, but there is not.
There is no sure-fire way of getting a job no matter what training you focus your attention on, as most every job market nowadays is saturated.
However, you need to start looking at saturation more as competition. And, competition is health for everyone, especially you… IF you are serious about learning to do web design and development properly that is.
Don't believe me?
Then feel free to listen to Joshua Fluke whose YouTube video is shown below:
Joshua has shared several other secrets in his video, so you won't want to skip watching it.
Far too many like to call themselves expert web developers and they have NEVER taken any form of formal training.
That's where you will have another advantage once you have completed your formal training.
Stop looking for excuses.
If you really want to become a website designer, then make a conscious decision to be the BEST website designer, as nothing less will do.
Web Design and Development Mistakes Every Anyone Needs To AVOID
Creating websites…
with far too little content. What is the point of a website if you provide too little content?
that look tacky as they have far too many bells and whistles which only creates distractions, and does NOT make any business look professional.
that leave visitors confused instead of enlightened. Websites can be great tool for providing information so that businesses need no longer be inundated with basic questions that could be easily asked and answered on a Q&A web page.
with NO clear call to action (CTA). Make sure you tell the website visitor what they should/need to do next. Example: Call Now!
that are poorly designed and NOT responsive to the many different types of devices being used to access the internet with.

Mobile devices have now come to out number desktop and laptop users when accessing the internet.

Plus, with so many different devices nowadays, a good web developer also needs to make sure that a website is browser compatible too.
with no clear form of navigation. A website menu or navigation bar needs to be simply stated and easy to understand.
with no means of contacting the business or website owner. Pages your website needs are your loading page, an about page, a contact page, etc.
that take far to long to load. As this would be a quick way for a website's bounce rate to rise.

No one wants to wait and wait and wait for a site to load. Be aware that a low-quality, shared hosting server can cause this to be a factor too.
with too tiny a font, as that can make a site difficult to read.
without at the very least, basic SEO (Search Engine Optimization). Without at least basic SEO performed on a website, you may as well NOT have a website at all, as your site would have no chance of ever being listed high in any search results… unless it is a one of a kind, which there is no such niche when it comes to world wide web.
I do hope you have found the insider web design and development secrets shared here as being as helpful to you as I intended them to be.
Should you have any questions on this topic, please do leave me a comment below.
Feel free to share this with your friends and help me get the word out.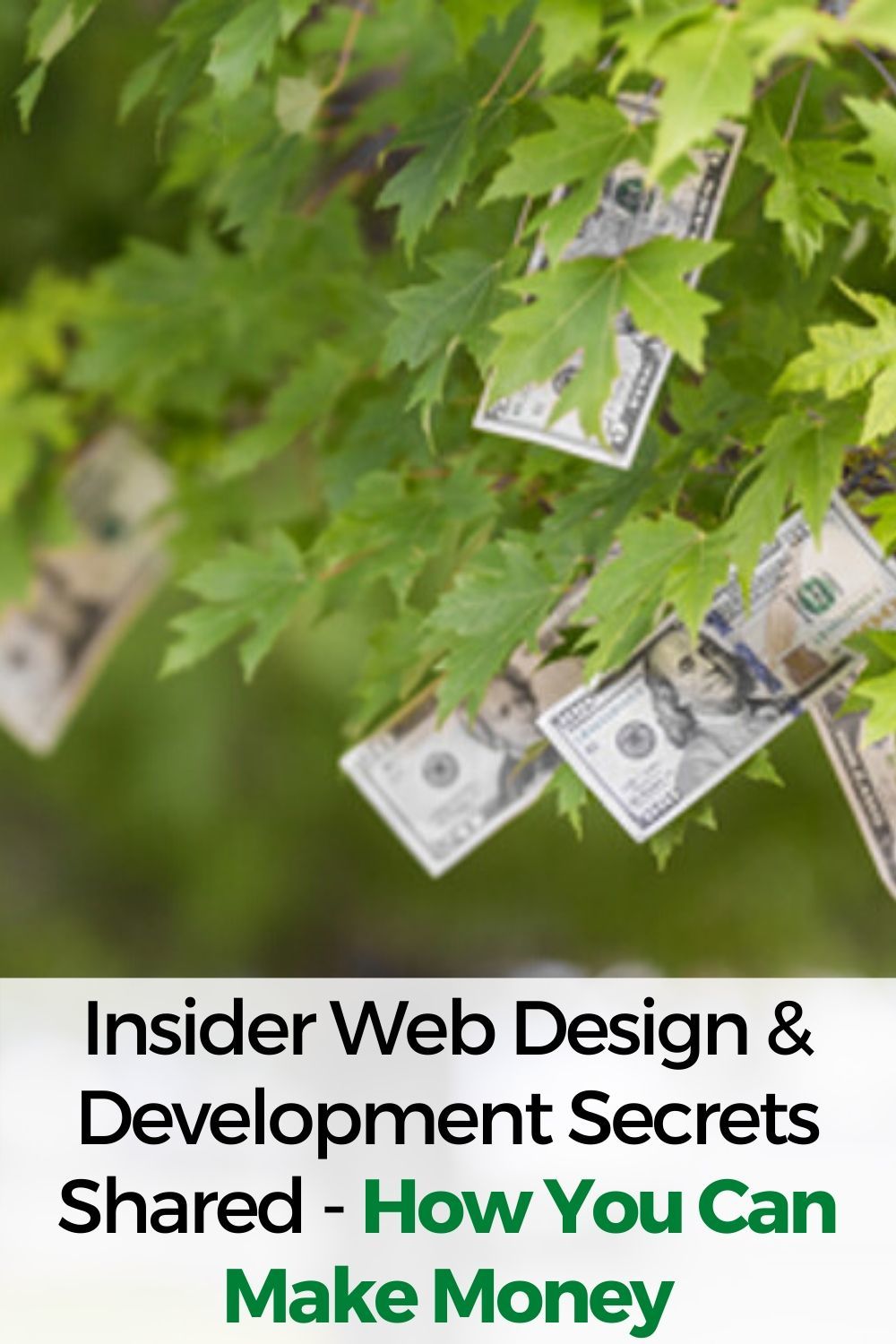 Credit for Header: image by ID 140137933 © Brett Taylor | Dreamstime.com