Isn't that every business owner's wants and needs … finding new customers and increasing sales? You bet it is! So, let's get right to it then.
There's a simple thing called … give customers what they are looking for. If you offer a service or product that no one wants you're NOT going to get customers … right? In other words, if you offer a service or product that few people want you're going to be crying for customers.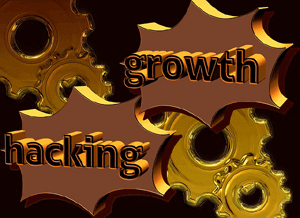 The magic is to simply offer a service and/or product that MOST people want. And then … simply give great customer service, best prices (and still be able to be in business) for your product or service, and the best quality product or service available in the marketplace today; it's as simple as that.
Apparently, the new term for this type of offering is called "growth hacking".
Really?
Yeah … that was my take on this term too. Take a quick internet search for "growth hacking" (without the quotation marks, of course) and you'll find all sorts of offerings in the search results.
Business owners cannot afford to simply offer products and/or services without first checking the marketplace for demand. Where there is a high demand for a product or service, you will find a better chance of success in business.
Should you discover your business slowly losing customers, it's time to find out why. If the product or service is no longer required … for whatever reason … tweaking your business to match demand might be your best answer.

An example of this might be … you're a plumber. Not many people call you … until it's an emergency. You want a more stable income than one-time emergencies.
So, now you might offer, say, free bathroom sink taps with one or more of your plumbing needs. Be prepared to supply the actual taps … making sure they are modern, and up-to-date in style. Not something your customers might easily find at a rummage sale from a business that closed years ago.
This example would ONLY work IF bathroom sink taps were now all the rage!
So, find something you are now offering to focus on or that you could now include that will get your customers talking. Word-of-mouth really is the best type of lead generator your business could EVER receive.
Another example might be, say, your business offers social media services to local business, you might want to seriously consider adding services like designing and managing websites … providing you are certified to do so, of course.
Once you've done your research and you know what it is that your customers REALLY want most … and you're now offering it … be sure you revamp your website to include this new focus as well as changing your direct mail and email campaigns.
And remember…. once you gain a new customer, the REAL value is in keeping them wanting and using your products and/or services for a long time to come. Something as simple as … "Save $20 on your next purchase" or a coupon for "20% off your next purchase of $100 or more" could work wonders.
It can be that simple to find new customers and increase sales!
If you have found this post helpful (or not!) please, leave a comment below. Doing so will help me provide you with information YOU want!
Thank you for dropping by.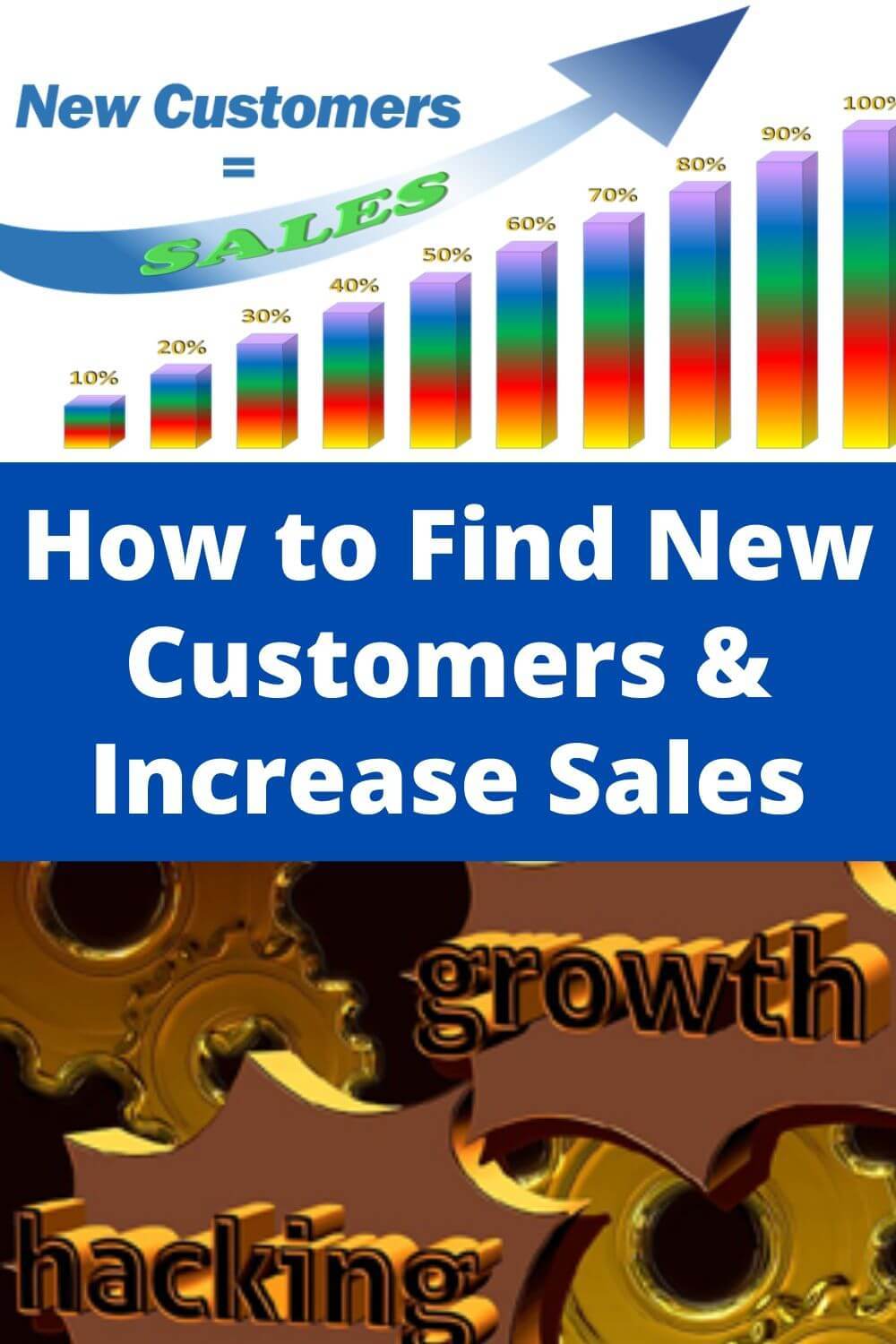 Credit for Header: image by ZIPNON on Pixabay.com