Choosing a WordPress theme for your website involves more than picking a design that looks good. The theme you select has a direct impact on the performance of your website. Pick the wrong one and you might end up with slow load times and poor functionality.
It's possible to tweak many of the available free themes to be EXACTLY what you need, but if you aren't familiar with HTML, CSS, and Javascript then it is VERY important for you to use a quality WordPress theme.
Simply put, a quality WordPress theme will ensure that your site loads quickly, functions properly, and delivers the top-notch user experience that your site need.
Reason #1: Speed
Free themes usually don't include many extras. They're bare bones options and you need to add plugins to boost your site's function.
Many top quality themes come with extras like social media icons, call to action capabilities, Twitter card function, and image optimization, thus reducing the need for plugins.
Using too many plugins can slow the loading time of your website substantially, thus hurting your site's search rank.
Let's look at an example. Imagine that you use a free theme with seven plugins added.
Each plugin comes with its own cascade style sheet (CSS) and javascript (js) file. All told, that means 14 HTTP requests are used to load your website with these plugins.
The more code there is within these files for a browser to execute, the longer it will take to load your site.
According to Jerod Morris at copyblogger.com, by using a quality WordPress theme, you could easily speed up your site's loading time by as much as 72.7% faster.
Reason #2: Support
The next reason that you should buy a quality theme for WordPress is because premium themes come with built-in support for technical issues.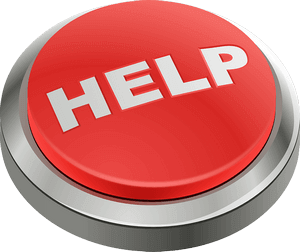 One of the reasons that free themes are free is because WordPress (and other sites that offer free themes) don't have to back them up with support.
They're simply plug-and-play themes. Any technical problems that arise from using them are your responsibility to resolve.
Though, for the most part, WordPress.org does try their best to supply quality answers for those seeking help, not everyone gets the help they need.
Using a free theme might seem like a smart decision if it saves you on up-front expenses, but keep in mind that you could end up paying many times more than you would have paid for a quality theme if you end up with a problem.
Hiring someone to resolve an issue – or doing it yourself and spending hours of your valuable time in the process – is ultimately far more expensive than just choosing a quality theme in the first place.
Reason #3: Security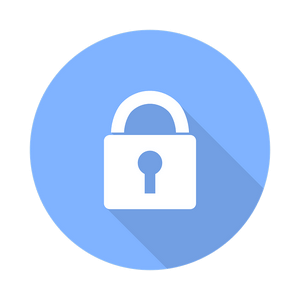 The next reason to spring for a quality WordPress theme is security.
You might not know this, but there's evidence to suggest that hackers scan the web looking for sites that use free WordPress themes.
Why?
Because they know they'll be easy to hack.
Web security is important for any website, but it's particularly important if you're collecting any kind of secure information such as email addresses or credit card information.
You want to be able to reassure visitors to your site that you take security seriously.
Free WordPress themes could end up with malicious code due to the fact that they are not so readily updated and that is what can make them easier for people to hack.
Quality WordPress themes are less likely to be hacked as they are update as soon as a vulnerability is discovered in their code.
This means they offer more peace of mind than free themes do. It's worth paying a bit of money up front to ensure that your users' privacy – and yours – is protected.
Reason #4: Updates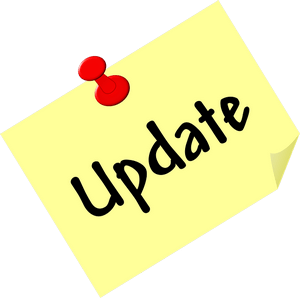 Free themes tend not to be updated very often if at all, whereas WordPress is updated all of the time.
The company is always trying to improve its product and keep up with new security requirements.
Sometimes, if a theme doesn't get updated, it's no longer compatible with the new version of WordPress.
And when that happens, you have to choose between not updating (never a good option) or starting over with a new theme.
When you buy a quality theme, you get the benefit of frequent updates.
When WordPress changes or new technology becomes available, you can count on getting a notice that your quality theme has been updated.
That's a real benefit because it ensures that you'll always have the most up-to-date options.
Reason #5: Uniqueness
If you spend a lot of time on the web, you have probably noticed that there are a lot of websites out there that look similar to one another.
Why?
Because they're using low-quality, free WordPress themes.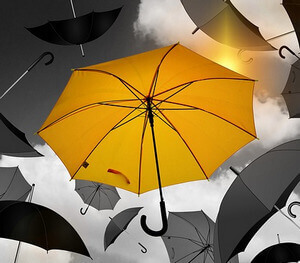 There's no point in spending money on your website and marketing if your site isn't going to stand out in a crowd.
Paying for a quality WordPress theme ensures that your site won't look like all of the others. You know, your competition.
You can give your site a unique look, one that people will appreciate and remember.
On a related note, quality WordPress themes can often be customized to your specifications in ways that free themes can't, without installing a child-theme that is.
If you need to tweak the code or change something up, you can do it – or call support and get their help doing it.
You don't have to settle for a cookie cutter site. Online competition is fierce, and having a quality WordPress theme can give you a leg up on your competitors.
Reason #6: Quality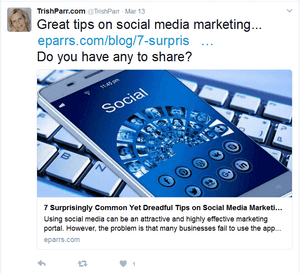 Let's face it: most people don't do their best work when they're not getting paid for it.
Free themes can be fine, but when somebody charges for a theme they know they have to make it worth paying for.
Quality WordPress themes often have the kinds of bells and whistles that free themes do not.
They tend to work more efficiently than free themes, and they offer specialized features and options that you just don't get for free. A great example of this would be the inclusion of special coding to allow Twitter cards.
In the end, you want to deliver a great user experience to the people who visit your site. A quality WordPress theme will let you do that.
Reason #7: Adaptability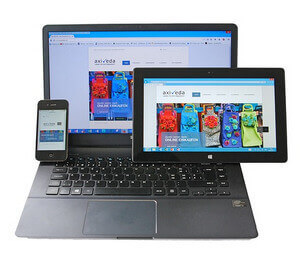 How does your site look on mobile devices like smartphones and tablets? If it's not looking its best, choosing a quality WordPress theme can help.
While there are some free WordPress themes that are mobile responsive, many are not.
As of 2015, more people search online using mobile devices than desktop computers, and that means that your site has to deliver a great mobile experience.
Not only is a responsive theme necessary, but also browser-compatibility. In today's world, some free themes STILL suffer with THIS issue.
Don't believe me, check this out: https://useyourpassion.com/browser-compatibility-issue
All WordPress premium themes are now device-friendly (mobile responsive) AND browser compatible. This alone makes them worth the price.
Reason #8: Support the WordPress Community
WordPress is more than just a hosting platform – it's an online community.
Many of the developers who list premium themes on the site are the same people who create free themes, plugins, and other WordPress features.
When you spring for a premium theme, you're also giving a financial stamp of approval to the WordPress community as a whole.
You're reaping the benefits of the work done by the community, and it's only fair to give something back in return for it.
It's also a great way to make sure your favourite quality themes remain available by supporting them financially.
Reason #9: improved SEO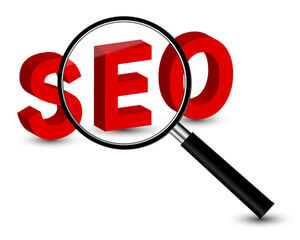 This last reason is a particularly good one. Free WordPress themes have no built-in SEO features.
As a result, many of the sites that use them have a very hard time getting any juice from Google.
By contrast, quality WordPress themes include many built-in options to boost SEO and improve your search rank.
The developers of premium themes can afford to have coders spend time and energy maximizing the SEO impact of their themes. When you pay for them, you reap the benefits.
Conclusion
Whether you have decided to purchase a quality WordPress theme or tweak one of the many free themes is entirely up to you.
However, once you've setup your website you should test your site by using the Pingdom Website Speed Tester, or better still, PageSpeed Insights by Google, to see how well your site is set up and how quickly it loads.
If any modifications are necessary to improve your website, these great free online tool will provide you with the necessary information needed to fix whatever might be failing.
You may also want to consider one or both of the following: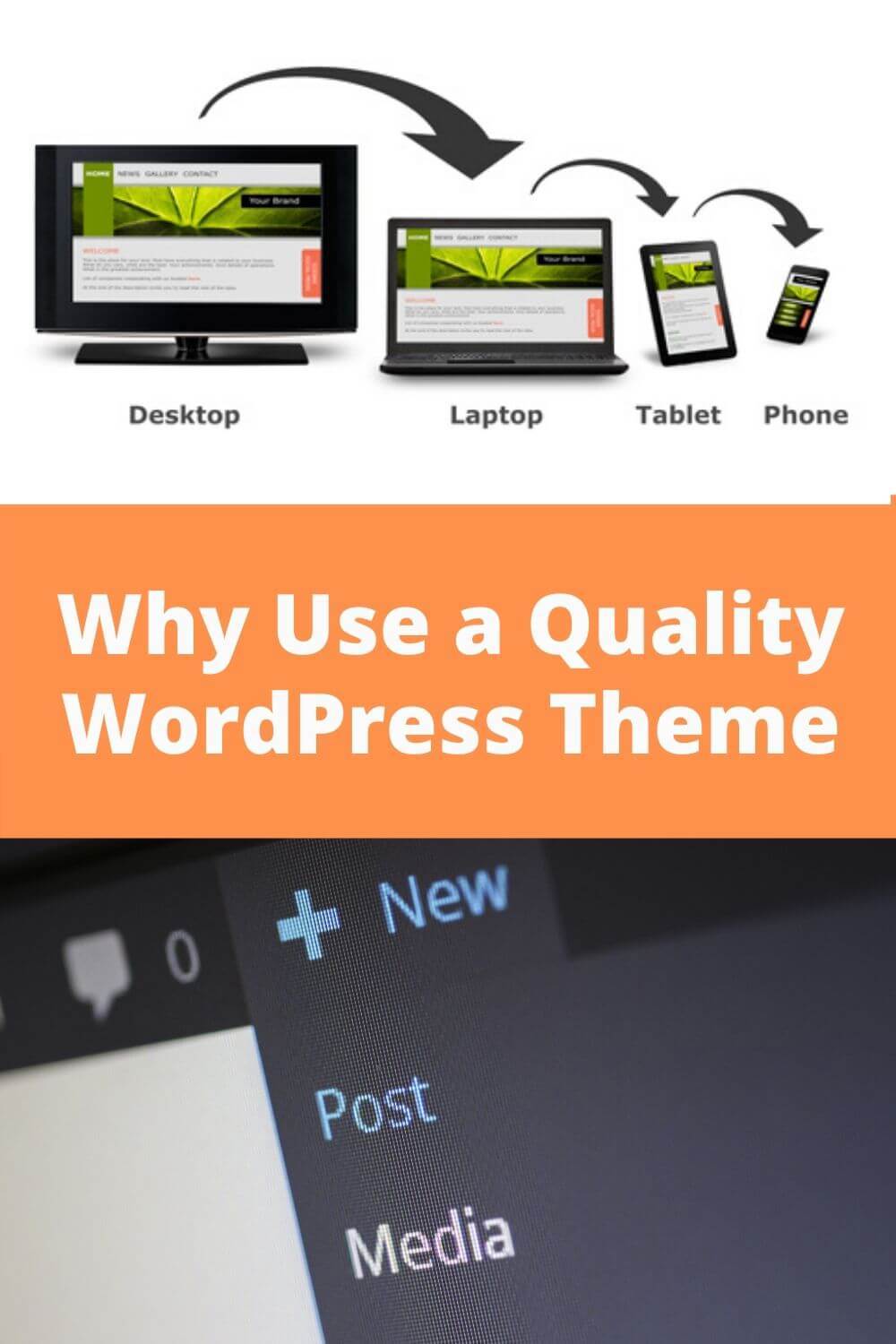 Credit for Header: image by © Scyther5 | Dreamstime.com – Responsive Web Design Photo