Embroidery truly is an art and if you are passionate about embroidering then perhaps you could learn how to start an embroider business from home.
It wasn't long ago that starting up this sort of business was a very expensive venture. However now you can buy a more affordable machine and move up slowly once your business starts to grow.
Operating a business will afford you many different write offs too, depending on the country and/or state/province you live in, of course.
Starting your business from home can help you get that much needed start without the additional expense of renting or owning a commercial property.
A great example of a machine that you could easily start your embroidery business with is Singer's Futura 30-Stitch Sewing and Embroidery Machine.
I've seen that machine listed on Kijiji as a used embroider machine for as little as $550 Canadian funds.

…and brand new, I have seen this machine listed on the most popular Canadian vendor's website for $1,114.45, though there is a less expensive computerized sewing machine with extension table offered by them too that is listed on their web page above their details about this machine.
In the United States, you can get this machine for a whoooole lot less, and straight from the manufacturer!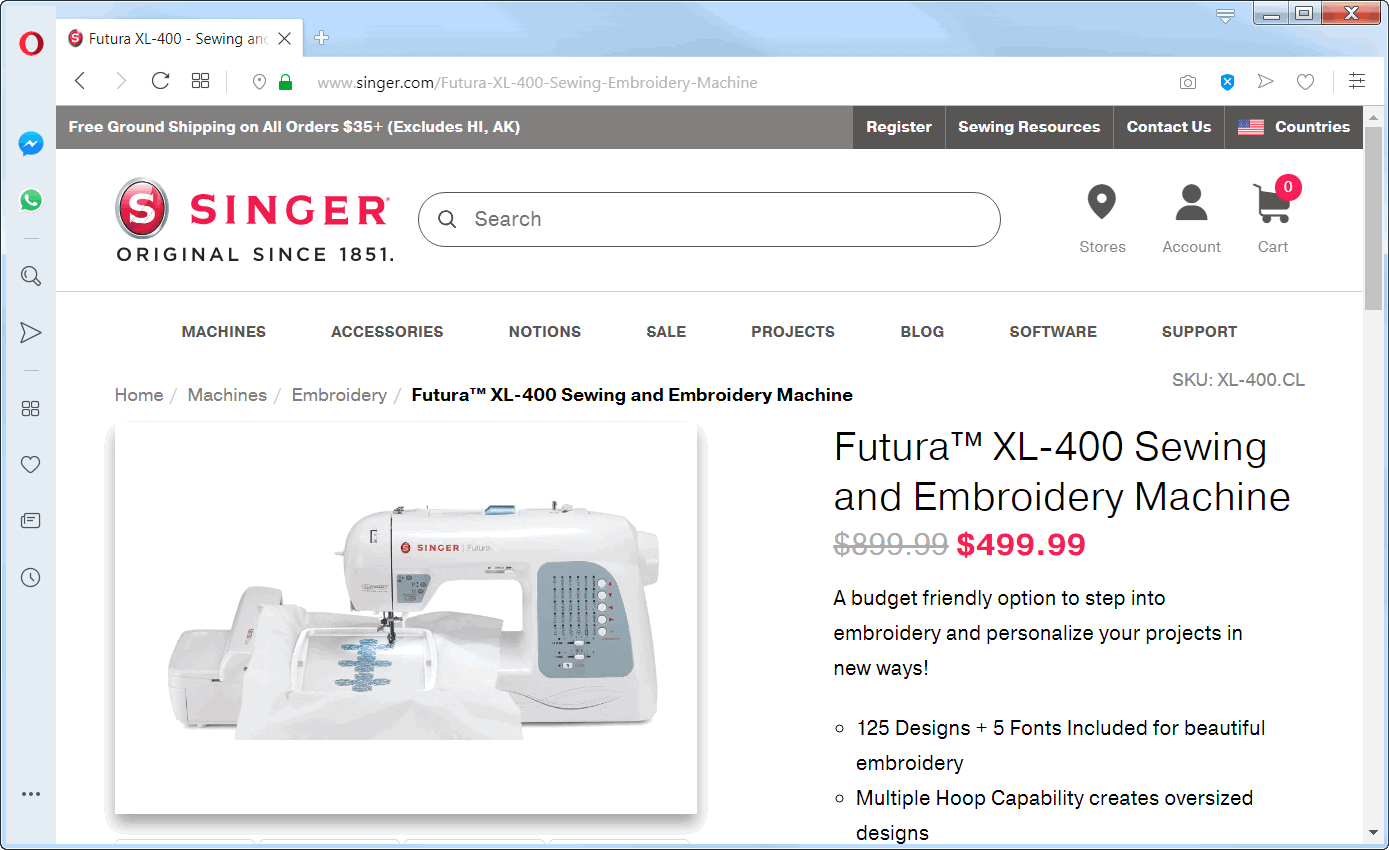 Therefore, I recommend that you choose a budget you can afford first and THEN decide on the embroidery machine that you wish to start with.
There really is no point in starting your new home based business in debt by buying a big commercial embroidery machine where you would need to shell out thousands of dollars ($12,000 – $20,000) for a single head embroidery machine.
Once you have built up a steady clientele and your income is such that you can afford o commercial embroidery machine then of course you can look for that bigger, better, faster machine with more options offered on it.
In doing my researching for the best embroidery sewing machines, I have noticed many posts suggesting the machines by Brother to be the best.
Due to my early dealings with Brother products (both sewing machines and computer printers), I have personally found their products to be very much substandard, so I definitely would hesitate to ever recommend that you purchase any product with the Brother label on it.
Singer sewing machines have always set the best standard for sewing machines in my book!
However, each to his or her own, so do make sure to do your own thorough researching to find what YOU deem to be the best in both the machine you start out with and those you move up to once you are ready to buy your first commercial embroider machine.
How Profitable is an Embroider Business
To start with, this will depend on many factors like where you start your business, what machine(s) you start with, will you have employees, do you have a list of regular client's orders, did you go into debt to start your business, etc.
Providing you learn to vector and digitize your customer's logos for example, you could charge anywhere from as little as $40 to several thousands, depending on the intricacy of the job and the size of their order.
What are Vector Graphics?
Convert Vector Graphics to Embroidery
Once your customer's logos have been digitized, the actual stitch count is how you determine your price for embroidery.
Stitching on flat surfaces (such as T-shirts) as opposed to curved surfaces (such as ball caps) would also come into play in determining your pricing as different settings will be necessary, as you learned in the second video above.
For the average four inch embroidered image requiring five thousand stitches you could charge anywhere from as little as $6 or as much as $24 per unit… again, depending on the sophistication of the image and the number of items to be embroidered.
What if I told you that I know of an inexpensive course that is being offered right now?
One where you will be provided with the business model and ways you can start making money with an embroidery business from home, practical training in books, along with HD videos, and your first portfolio… all just to get you started… would you be interested in learning more about this course?
Now before I go any further and so that you understand my need of being totally transparent (legally and morally) with you here by sharing who is offering this training… I need to inform you that I receive compensation IF you use my links here and eventually I could earn enough to purchase a coffee and a donut.
That being said… please continue.
This course is also offering you 60 day money back 100% satisfaction guarantee.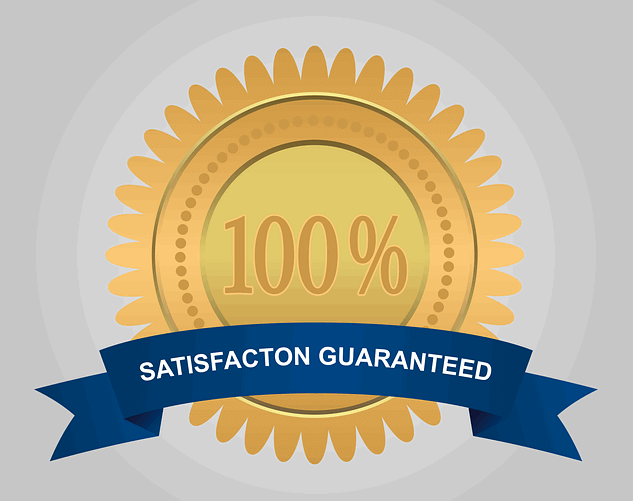 Included in this course are the following:
Complete business model – includes information on embroidery machines, software equipment, industrial secrets, steps to follow, initial investment analysis, a detailed marketing strategy, additional income ideas, etc.
Detailed digitizing training – where you can learn to create embroidery designs, stitch types, basic digitizing, monogramming, editing plus advanced digitizing techniques, etc.
Purchasing guide – you can learn about the different types of embroidery machines and software, discover exactly what each brand of machine has to offer, plus detailed information on starting equipment and services that you will need.
HD video training – included that you can watch as ten different embroidery designs of increasing difficulty are digitized and each step is explained in detail, in 10 different videos.
40 free embroidery designs – these designs come in 6 different machine formats to match your chosen embroidery machine.
Secrets shared – that other embroiders apparently don't want you to know about. Secrets of the industry will be share with you plus the secrets of work itself.

The vendor promises you that you will not find this information anywhere else in books, courses, videos or websites simply because others are not willing to share these secrets.
For beginners and experienced embroiders – it addresses both beginners and the experienced embroiders by starting from scratch and it goes up to advanced digitized techniques.

It also includes some really clever marketing techniques that can be used to start… or even expand your embroidery business.
60 day satisfaction guarantee – your purchase comes with a 100% money back guarantee if you are not fully satisfied with it.
Martin Barnes is the vendor of this product and he sells his training through Clickbank.
Your order is secure and fully guaranteed by Clickbank, which provides buyers with even MORE protection when buying. I'm here to offer you a 3rd level of protection.
If for any the vendor and Clickbank BOTH refuse to refund you your purchase for whatever reason, please contact me immediately by simply commenting below and I will act on your behalf to help you receive your refund.
How many offers like this have you received for any product or service offered to you in the past… right?
Barnes tells you himself that he does not claim to be the best marketer or the best embroiderer in the world, but what he does promise is to share with you what he has learned during his 10 years of experience in the embroidery business.
Apparently, Barnes has helped several people start an embroider business for home. So what are you waiting of?
Should you have any questions on how to start an embroidery business from home, I hope you will feel free to leave a comment below. It is my habit to respond quickly to all comments made in appreciation for your taking the time to make your comment.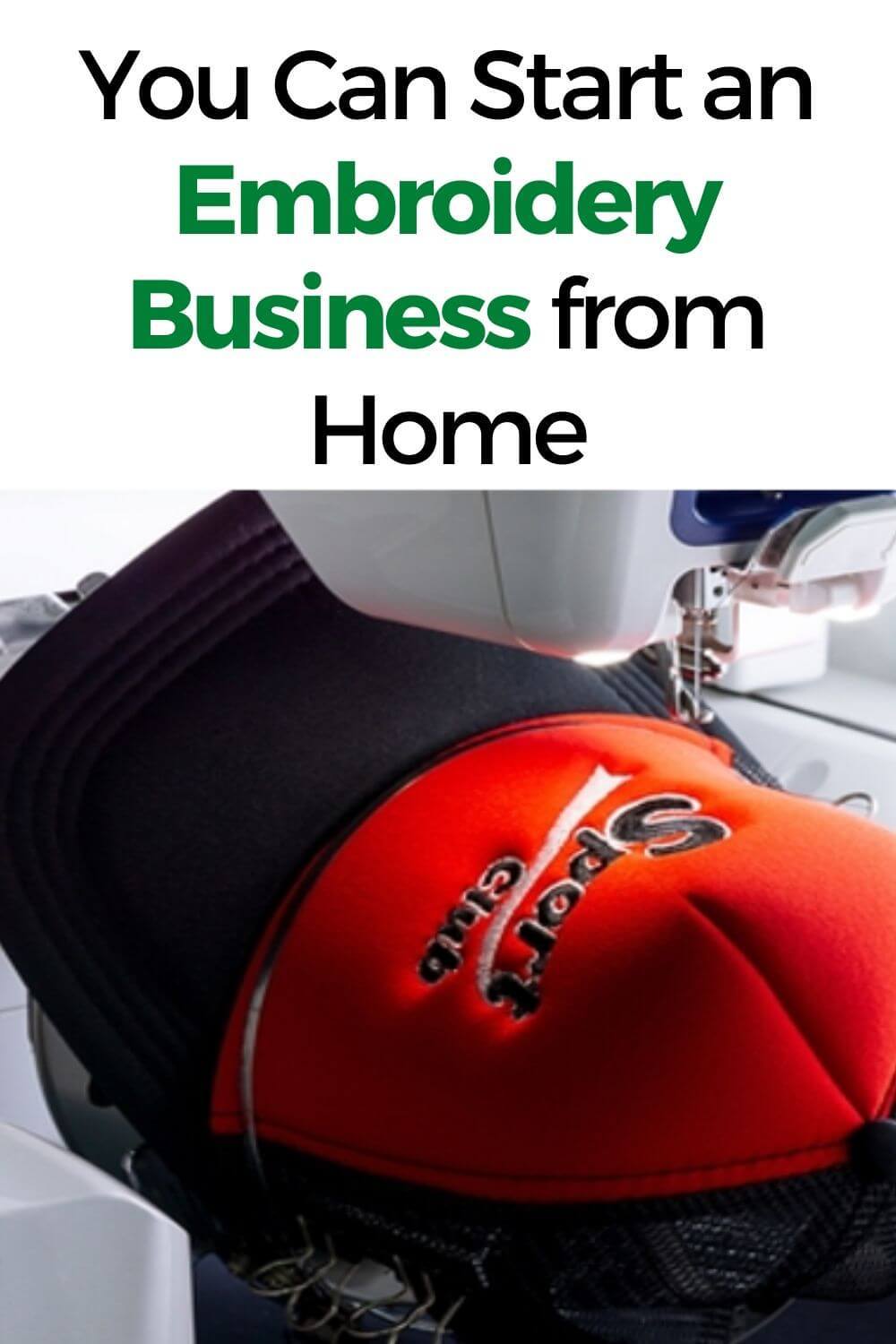 Header Image: by ID 143437709 © Chatri Attanatwong | Dreamstime.com