Before answering the question of how much does a paralegal make (and yes, you CAN make money freelancing), let us get started with what it takes to become a paralegal, first.
Depending on whether you wish to work in a governmental legal position or a corporate office, you may discover that you need at least a 4-year bachelor's degree in paralegal training.
However, if you already have a bachelor's degree in another field of study, then you could seek a paralegal certificate that would take only months to complete.
A master's degree in paralegal studies is also available in some colleges.
Those of you with a master's degree will have a better opportunity in gaining work in highly targeted fields, as well as being allowed to teach paralegal studies.
A career as a paralegal or legal assistant can be a very satisfying job, if the law is your passion.
The cost of an American Bachelor of Paralegal Studies appears to have quit a range in prices, depending on your chosen state.
The range that I found were as low as $290 (Alabama) and as high as $1,500 (Delaware) per credit on campus, and in some cases as low as $345 (Alabama) and as high as $669 (Iowa) per credit online… and, the non-resident prices appear to be double that of the on campus prices per credit.
Yet, it is stated that an associate's degree in paralegal studies can be completed in as little as 15 months (2 years is average), and for the cost of $21,700 US funds.
In providing you with full disclosure, apparently the Bureau of Labor Statistics claim that those who earn more have a bachelor's degree and make $339 more a week… and find themselves unemployed 1% less than those with an associate's degree.
The cost of a Canadian Accredited Paralegal, appears to be quite different across the country.
As of May 2007, Ontario passed legislation defining the responsibilities and requirements of a fully accredited and regulated profession of that of a paralegal.
So, now in Ontario, you can spend as little as $1,075 to write and exam, which covers study materials provided by the Law Society of Ontario, to help you prepare for your test.
Apparently, is an open-book, multiple choice exam.
Paralegals make an average of just over $50,000 a year, according to the Bureau of Labor Statistics.
For obvious reasons like experience and education, a paralegal's pay can vary quite a bit. Apparently, early in January 2020, it was reported that the lowest paid paralegals earned less then $31,400, whereas the highest reported pay for a paralegal was more than $82,000.
It is said that the five states that paralegals earn the most are: District of Columbia at $74,930, Alaska at $64,920, California at $60,940, New Jersey at $57,600 and Washington at $56,590.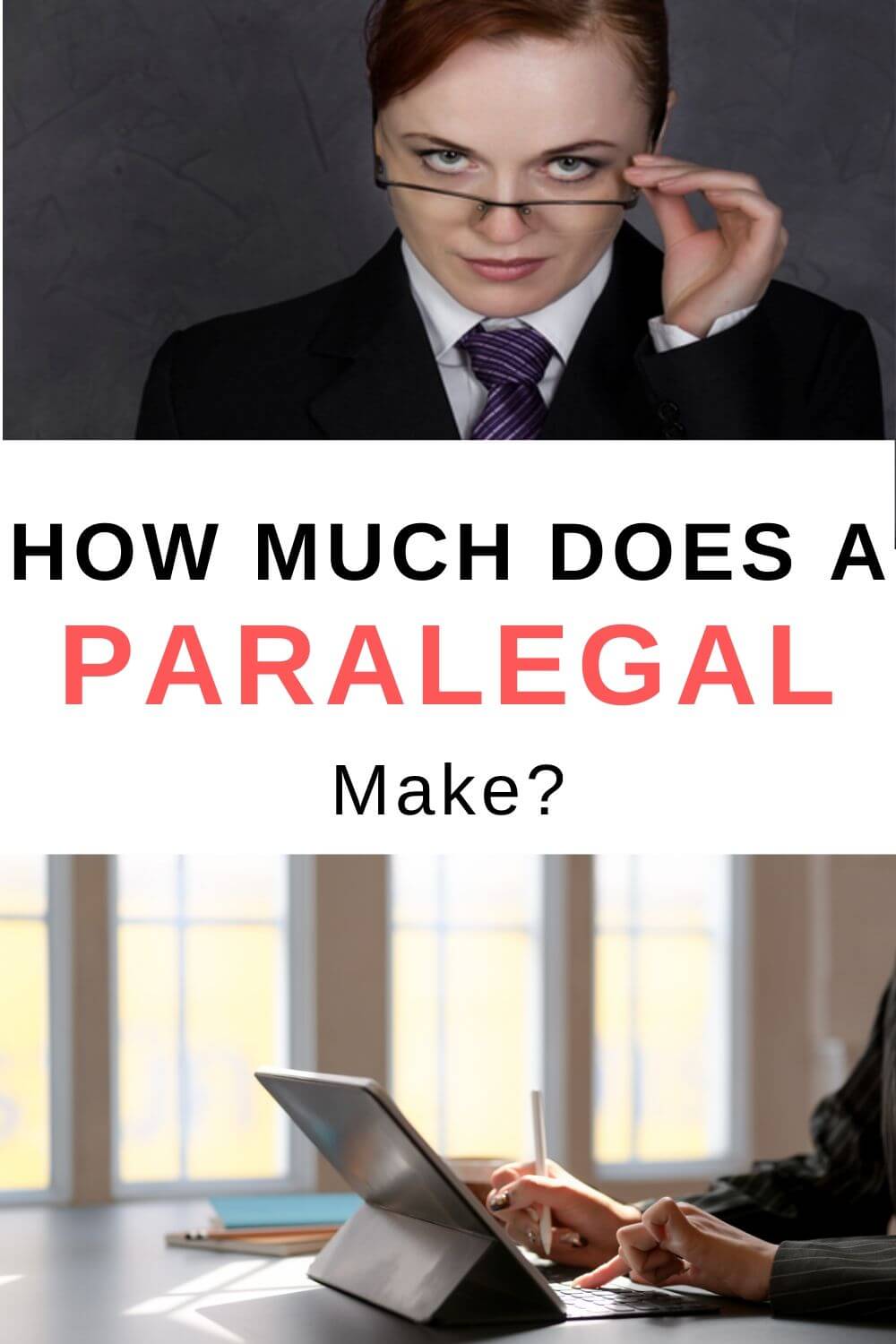 Disadvantages of Being a Paralegal
The lack of proper appreciation – many firms underappreciate those who do all of the behind closed doors work, in finding those hidden gems from somewhere in the legal libraries.


The level of stress – given the daily deadline driven business of law.


The long hours – given the lack of a talented workforce, high demand/need, and tight deadlines, it is inevitable that you could find yourself working long hours and even on weekends.


The routine of the job – when working for a firm, you could find yourself being responsible for clerical and administrative duties too.


Paralegals must work under the supervision of a lawyer and they cannot practice law, which makes it hard to gain proper recognition for your behind the scenes work.
Once you have become a well-recognized paralegal from working with either large corporations, law firms or even a government's legal department, there are other options open to you, like starting up your very own freelance paralegal services.
Many of the smaller law offices cannot afford to hire a paralegal full time, but you may be able to gain enough work to provide you with a steady income if you were to setup shop as an independent paralegal.
Independent Paralegal Services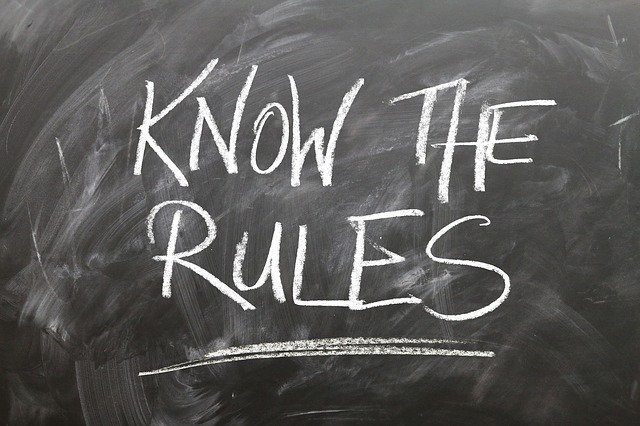 You could literally work on a part time basis if you so wish, by simply handling any law firm's over flow through their legal departments on a per-job basis, or even under contract.
Should you decide to become a freelance paralegal then DO make sure to follow the known guidelines as a means of preventing any chance of your working outside your legal limitations.
Always work for an attorney.


Never meet with an attorney's client.


Always have the attorney you work for review and sign your work.


Get a written list of duties from ANY lawyer you agree to work for.


Make sure any lawyer you work for is a fully licensed lawyer in your state or province.
Setting up an office in your own home could also provide you with a cost-cutting method for helping you get established in your new business within your area.
For a sampling of world-wide wages that are being asked for freelance paralegal services, I offer you the following: https://www.upwork.com/hire/paralegal-professionals/
I do hope this article has provided you with the necessary information you need in order to make your decision to become a paralegal, as how much does a paralegal make is vital in helping you make that decision.
Should you have any questions on this topic, then please do leave a comment for me below and I will be sure to respond to you in a timely manner.
Sources
https://www.paralegaledu.org/top-bachelors-degree-programs-in-paralegal-studies/#context/api/listings/prefilter
https://www.capella.edu/blogs/cublog/5-differences-of-associates-vs-bachelors-degree/
https://www.thestreet.com/lifestyle/how-much-do-paralegals-make
https://www.guru.com/m/hire/freelancers/paralegal-services/
https://www.learnhowtobecome.org/paralegal/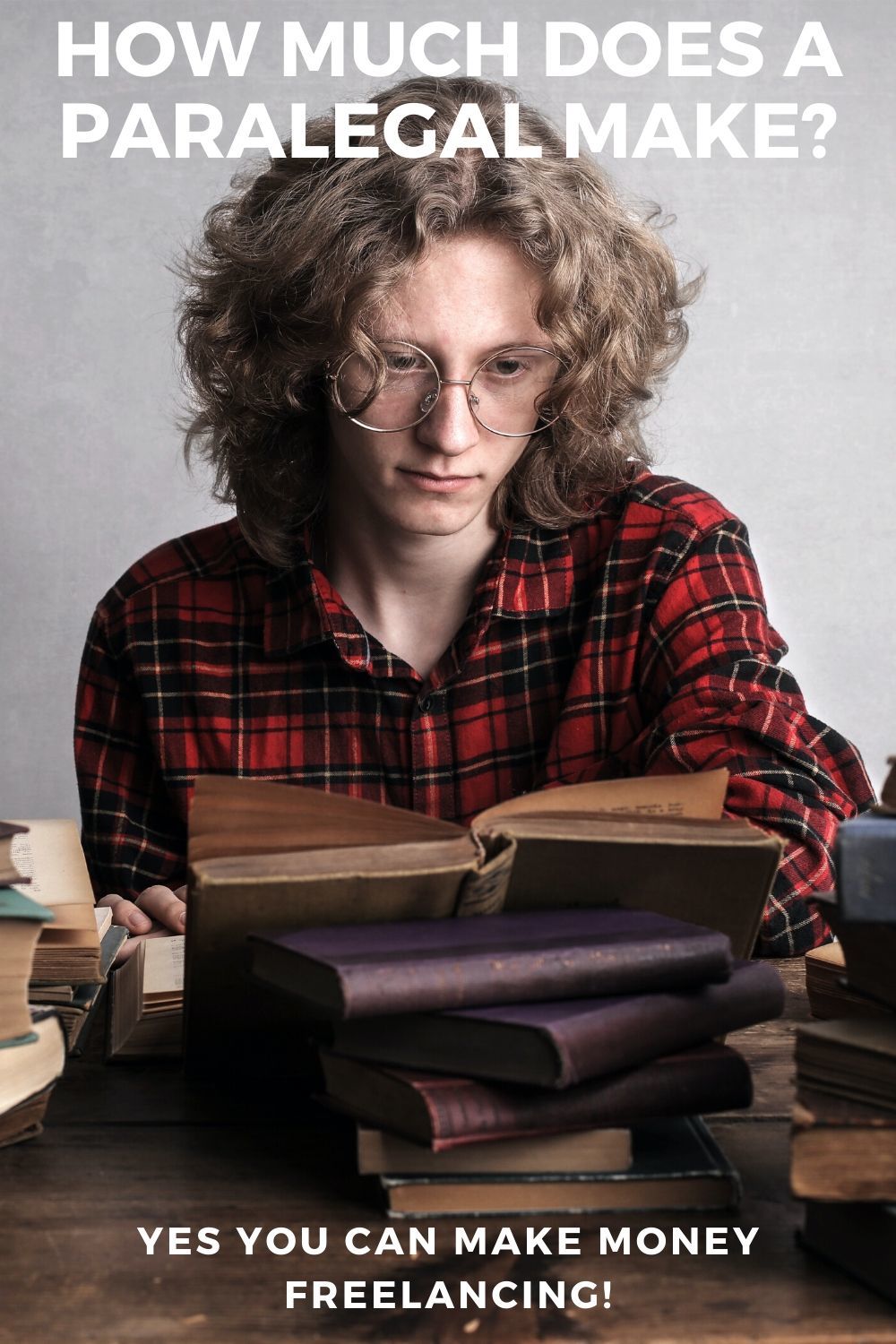 Credit for Header: image by ID 97064363 © Sandyche | Dreamstime.com