Before you get started with local marketing, you need to make yourself fully aware of the guidelines for representing your business to Google. Understand and know the rules so that you don't break them. This warning is NOT a joke.
If your intention is to market your business locally, you may want to place your key words in your domain name. Example: dallasaccountant.com or renohairdresser.com. If you have wider objectives, then you will want to leave your city OUT of your domain name. Some say this technique is dead. Let me assure you, this is NOT the case.
Make sure you select a responsive theme when using WordPress … unless of course, you are a developer. WordPress makes it easier for you to create your site and responsive themes make your site device-friendly … which is an excellent way to get started with your website SEO (search engine optimization).
You will want to add a blog with at least 10 articles, having some scheduled to publish regularly, making sure these articles offer sincerely helpful information potential customers to your business would want. Make sure you are crafting good titles for SEO.
Ideally, your articles should be from 400 to 500 words. You are looking to have these articles rank well in organic searches. If your content is good, it should easily promote itself.
Now it's time to get your social media accounts setup. Facebook, Twitter, LinkedIn and YouTube are the ideal accounts to start with. Have your website logo or your avatar ready to use on these accounts. Learn how to use EACH one of these accounts to YOUR benefit. Do not just do the bare minimum; else you will be wasting a great source of SEO.
Place your name, address, and telephone number in the footer of your website for starters, and then make sure you have a contact page offering an embedded Google map to your business location(s).
Post any and all testimonials you have received from your customers. If you have none, you could mention that if they would be interested in leaving a review of your business, you would be delighted if they would submit a written one.
Other highly recommended pages to add are your privacy policy and a disclaimer. Here is how to write a privacy policy and you can do an internet search for "how to write a disclaimer" (without the quotation marks) and the results should show you several options.
Now, for planning local leads
Chad Frederiksen used to offer a guide to help you generate local leads for your business.
In his guide he gave you a complete training plan that includes landing page templates, traffic sources, sample contracts, invoices, sales proposals, lead handling "pay per call", tracking, optimization and MORE.
However, his offer no longer applies… BUT, you can get an even BETTER offer from anther vendor! Check this offer out Publicity on Steroids! for local businesses.
If you're not too sure as to the importance of doing local marketing … especially following Chad's guide, then you will need to know that consumers CAN be influenced to buy in a store near them!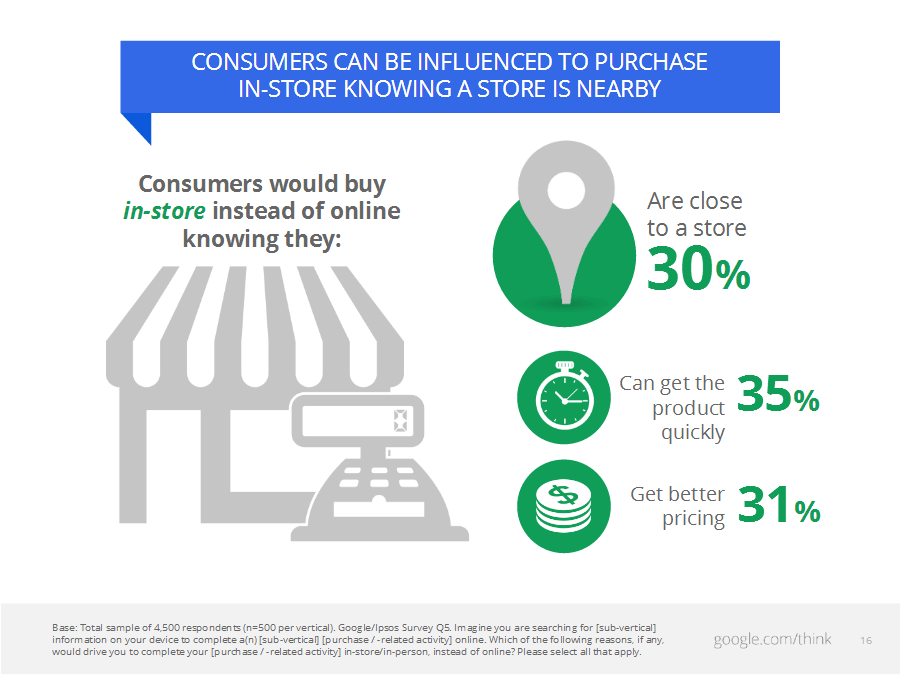 You DO want those customers purchasing your products or services, don't you? Well of course you do, and by following Chad's guide you will find customers. In the video on his website, he clearly states how he came to offering you this guide … and, EXACTLY what you get in his plan.
Chad has even REDUCED his price, making this even EASIER for you to succeed in local marketing. He says there is NO magic or secret sales hype … just exact techniques and strategies that he has used over his years building his successful local lead generation business. Now, YOU CAN DO THE SAME.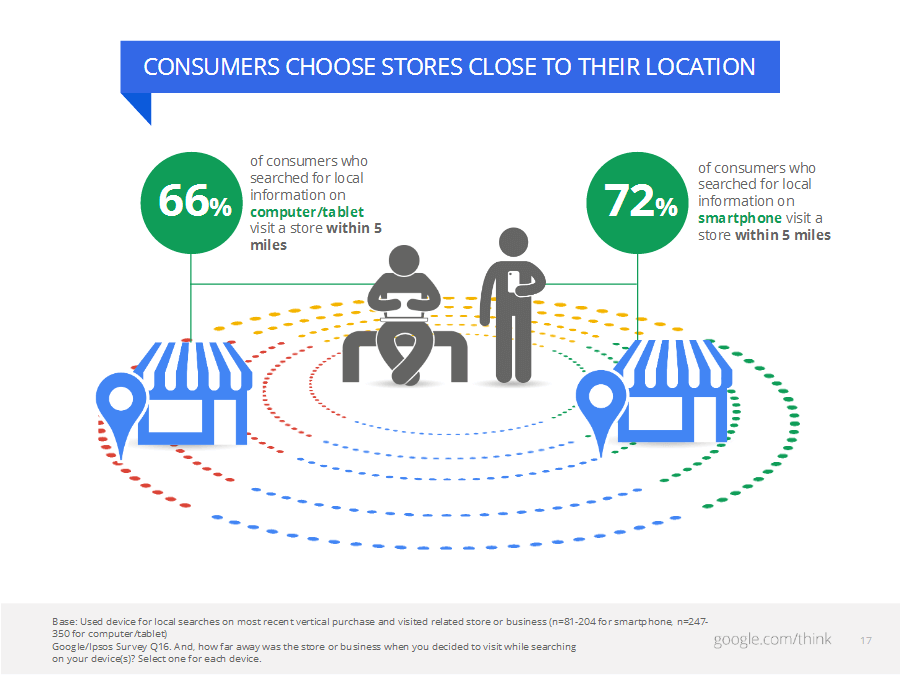 Titles to the 18 chapters in Chad's guide are as follows:
Why local lead generation
Finding customers
The pitch and first proposal
They are interested, now what?
Pricing leads
Website decisions
Handling leads – Web
Phone leads – Pay per call
Tracking payments and billing your client
Local Lead Generation agreement
Landing page design and optimization
How to run an effective trial
Traffic sources for local lead generation
Campaign building by traffic source
Local Search online advertising
Offline opportunities
Potential problems
Scaling local lead gen
All this AND a 100% satisfaction guarantee or YOUR money back!
Whether you are a local business owner OR someone wanting to start your very own business offering lead generation services to local business owners … don't get left behind.
Chad's digital product contains 5 files: The main guide, a sample contract (local lead generation agreement), a sample sales proposal, a sample invoice, a local negative keyword list, … AND … LIFETIME access to private member's forum.
Businesses owners who choose to ignore local marketing do so at their own peril!
Now for that free tip I promised you earlier, I no longer recommend using Thrive Themes as they no longer support them. Here's a better option: Great Landing Pages Don't Need Expensive Page Builders!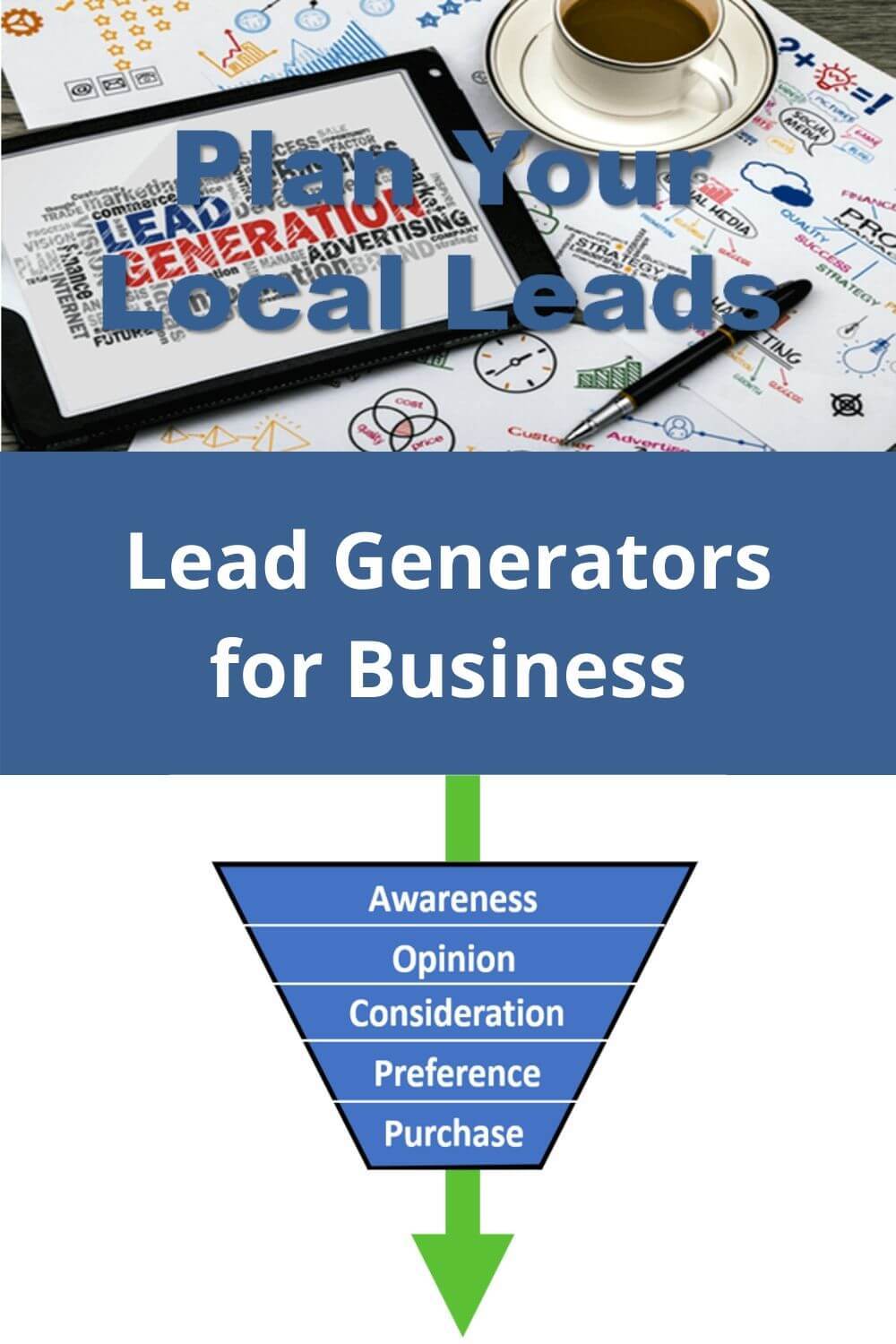 Credits for Header: image by © Cacaroot | Dreamstime.com – Lead Generation Word Cloud Photo