There are some great advantages to purchasing a turnkey business. The following is a list of the advantages:
Pre-existing product(s) or service(s) with a proven business model already in place, lowering your risk of failure (as apposed to a start-up).


Established business relationships with supplier(s) and customer(s) making future sales easier to predict.


Closer to true total costs known, so financing is easier obtain then for a start-up. A breaking-even point has already been established.


Established system in place already. Previous owner has done all the setting up of bookkeeping, etc.


Should employees be needed, they will come with the business, fully trained.


Branding of business will already be in place, like business logo and reputation.


You will be able to focus your attention to expanding the business once you own it, making it even more profitable.
The disadvantages of buying a turnkey business are as follows:
A very large investment will be needed in order to purchase an existing or established business.


Existing business may be in financial trouble. A thorough investigation and appraisal will be needed when considering purchasing any established business.


You will need at LEAST a working knowledge of the type of business that you are consider to purchase. If you have no knowledge of wedding dresses then purchasing a bridal shop is NOT a good idea.


Inventory might be outdated.


You would be inheriting any and all staffing or employee problems if any exist.


As buyer, you would be responsible for any and all unforeseen contingent liabilities. Example: unpaid taxes.
Lawyer Rich Sierra discusses Key Aspects of Buying an Existing Business
How to buy a business without losing your shirt – Part 1
How to buy a business without losing your shirt – Part 2
How to buy a business without losing your shirt – Part 3
For more in depth information on buying an established business in Canada: http://www.canadabusiness.ca/eng/page/2854/
Where to find established businesses for sale in Ontario, Canada: http://www.kijiji.ca/b-ontario/turnkey-business/k0l9004
What Other's Have to Say:
10 Things to Look Out for When Buying a Business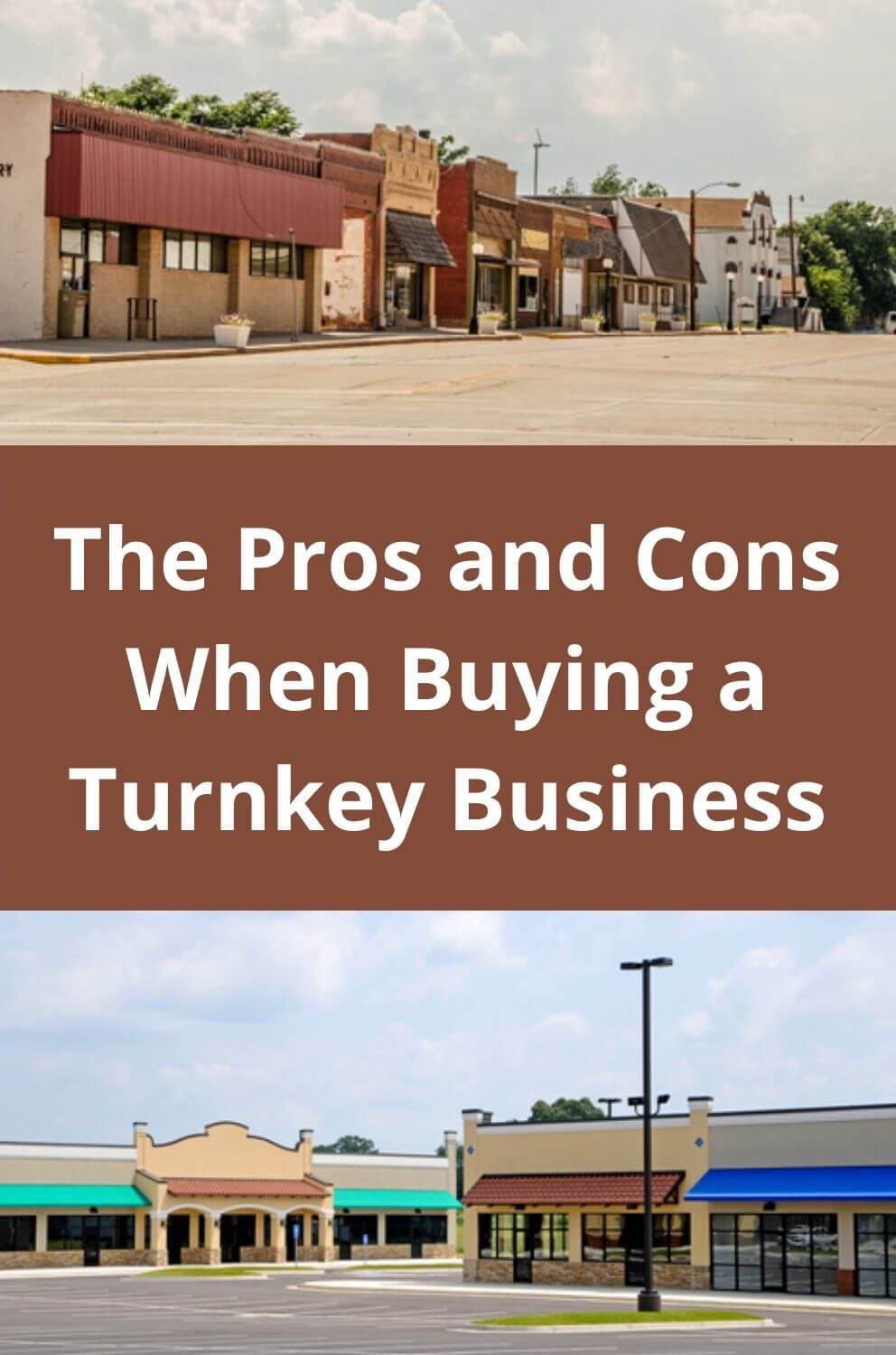 Credits for Header: image by © Mtsue | Dreamstime.com – Quiet Downtown Street Photo