So many website owners toss up a quick website (some even let the neighbours kid do it for them) and then they wonder why no one is visiting their websites. Well, have I got news for you. The old saying of "build it and they will come" is NOT true.
First off, you need to fulfill an internet searcher's need. This you can do by offering quality, unique content. Content that not only answers that person's question(s) but also entertains them too. In other words, you don't need to be "stiff" or "impersonal" when offering up the information.
Visitors will warm up to you quicker if it sounds like a human being owns your website rather than a robot. People want to deal with people they can relate to.
By covering different topics within your niche or business of choice, you will gain many different visitors looking for your product or service.
Example: if you own a plumbing business, your blog could offer up topics such as solving simple leaks, or … when to know you need a plumber … that sort of thing. Then … be sure to use key phrases within your posts that searchers would likely use in a search engine when trying to solve their particular problem.
WARNING: NEVER copy other's content and offer it up as your own. Google punishes duplicate content.
Make sure your spelling and grammar is correct; though one typo is not the end of the world, a web page full of spelling and/or grammar errors will have most visitors leaving your website very quickly.
Now that your content sparkles, don't forget your site needs basic SEO (search engine optimization) so that the search engine spiders (software) can sort through your site quicker, and are more apt to list your site's content in search results the way you want to be listed.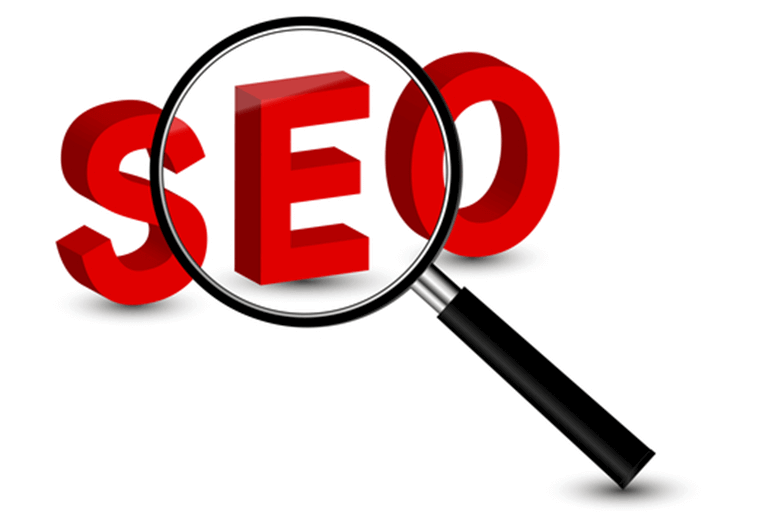 Here are some of things covered in basic SEO
Quality and unique content: we covered that above.
Browser compatibility: By making sure your website can be seen properly in all the major website browsers, your site will look professional. Don't do this and you WILL lose potential leads.
Meta tags: These are your Title tags, Description tags, and some search engines are still using Keyword tags.
The Title Tags are used by search engines in presenting search results. Making your page and/or post tags accurate, and concise will have your page or post ranking higher, providing your Description Tag supports your content … while alluring the searcher to click on YOUR link.
If your first attempt needs changes made … do so. You do NOT have to keep your descriptions as is forever. You are allowed to make changes. After all, it's YOUR website … right?
Though Google claims their search engine ignores Keyword Tags, many other search engines still rely on them. Making sure your keywords within your meta tags are not over used, not repeated and have commas between EACH keyword, you're site will be well on the way to ranking better in all search engines.
Alt Tags: When you insert an image on your website, you need to have ALT Tags and Title Tags for good SEO. The ALT tags are used by screen readers (which are generally used by the visually impaired) as well as a means of communicating with users who have turned off images loading in their browsers in order to save page loading time. The title tags are used as a tool tip for when users mouseover an image.
Header tags: There are six header tags available to use. They are used to help the search engine spiders learn the main points of topic within a page or post. The tags are h1, h2, h3, h4, h5, h6. Only use EACH of the header tags once per web page. Using header tags properly will definitely help your site rank well.
Hyperlinking: Always offer links to your websites other pages and/or posts so search engines learn of their existence. Try using different ways of describing what your website visitors will find when they click on the hyperlinks you offer them (you do NOT have to use the exact page or title to create this link), as this will help the linked pages and/or posts rank better too. You might also consider adding title tags to your hyperlinks too, though please be sure to use them correctly.
Choosing a domain name: Though not AS important as all of the other items mentioned above for basic SEO, having a descriptive URL can help your site rank better. Example: if you are a dentist in dallas, you might consider using dallasdentist.com or dentistdallas.com … or some variation of this. But do make sure all other basic SEOs are completed too! You can rank any site well organically, even if your domain name isn't descriptive, but you can NOT rank well if the basic SEO rules are not followed correctly.
For a more thorough look at this topic, here is Google's very own Search Engine Optimization Starter Guide.
If you don't have basic SEO done on your website then you will have to PAY to show in search results. Why not do things right so your site will show for FREE! Lead generation does NOT have to COST you dearly.
Why I now choose WordPress to create website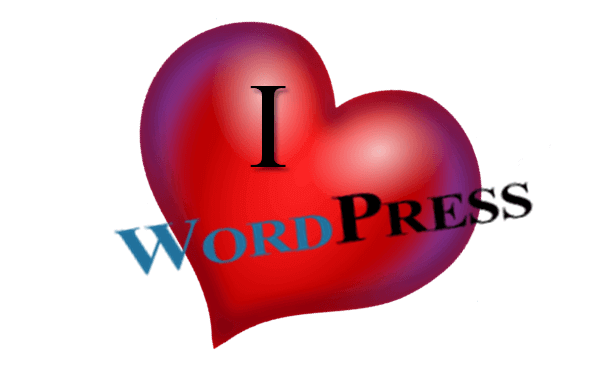 WordPress is an open source, free platform (that's easy to install on web hosting servers) offering thousands of FREE themes in which to create a website … and then there are the many THOUSANDS of plugins available to tweak your site even MORE if you want to.
WordPress…
is easy to learn and use … and it's FREE!
now offers users to be able to drag n' drop their images.
has soooo many ready-made themes to choose from.
is search engine friendly when using a SEO plugin … of which there are many FREE SEO plugins to choose from!
is waaaay easier to manage a website with.
is safe and secure when using the right security plugins … which many security plugins are FREE!
helps you to manage and be able to serve up different forms of media for your website visitors.
is now eCommerce friendly too!
has support like you've never dreamed of being available for the asking!
is "customizable" with the help of plugins. Always use a child-theme if you're making lots of css changes. Keeps your changes safe with EACH update done on your theme.
is now device-friendly with the proper theme installed!
saves you money (no need to hire a website designer!). Let's you build your very own website.
websites are EASILY moved from web host to web host.
offers regular updates and keeps your website looking great.
allows you to schedule posts to be published as far in advance as YOU want.
is also multi-user friendly. You can create different roles for different users.
is offered in many different languages.
Need I say more?
WordPress just keeps getting better and better … along with the many themes and plugins now available!
Credits for header: image by © Yingko | Dreamstime.com – Wooden Blocks With ABC Letters Photo