So, you have gone to all the work of setting up the perfect studio for creating your regular podcasts. You have researched your topic, and soooo… you know this topic should have your podcasts going viral, yet they are not.
What can you do to improve your online podcasts?
That is what I intend to share with you here in this post, and I believe the suggestion I will explain to you here will have you mastering your podcasts in no time at all.
Some people like to think it is a specific voice that is needed, and yes, I will agree that SOMETIMES it is the type of voice that matters.
An example of this is that advertisers have discovered that many people trust a female voice over that of a male voice. Not to worry though, as I'm sure that won't matter much to your podcast… if you are a male reading this that is.
It is said that women have a smoother, soothing tone that creates a natural comforting feeling to the listener. While other's claim it is due to our brain's development during the early stages of our lives that we have learned to trust the female voice as we do (according to https://edition.cnn.com/2011/10/21/tech/innovation/female-computer-voices/).
There have been other reasons listed than these but for the sake of this post, you only need to concern yourself with how you can improve your online podcasts.
If you were to ever venture forward into commercial voice overs, this advice would assist you in doing this too… female and male reader alike!
So…whether you want to improve your radio commercial voice, better known as podcasting, then let us move on.
The art of your being able to use your voice properly online in podcasts to either inform or entertain through narrations is a great way to share your talent. However, you do need to understand that in order to be successful it is not just the sound of your voice that matters.
Speaking clearly and sounding sincere are also important if you want to sound believable. No one that I know of (or heard about for that matter) were ever known as a "natural talent" when it came to their radio commercial voice… not without a lot of practice.
You don't have to be a celebrity to do a great job speaking into a microphone during your podcasts. Once you have the proper training and equipment, along with a passion to succeed, you too can enjoy an exciting career working from your studio whether home-based or rented.
Podcasting is an excellent way to get your talent out there and noticed, and it could be prove out to be quite lucrative too.
Once you have learned the basics to speaking, be it doing podcasts or simply reading into a recorder, both require you to use proper inflection where and when necessary. This isn't something you can learn all at once, and certainly not on your own.
However, with basic instructions provided that you can simply download and listen to at your leisure could easily get you started in the right direction.
Who knows who might be listening to your next podcast?
If your voice sounds the way some big business is looking for, you could end up becoming the next well know radio commercial voice… or maybe even be hired to do a voiceover for a TV commercial. Seriously, voice over actors make quite a bit of mullah'.
According to voices.com…
"Voice actors get paid on a per project or per job basis. Your earnings as a voice actor range from $100 for a 15 second recording, $250 for a 30 or 60 second commercial to about $3000 per audiobook."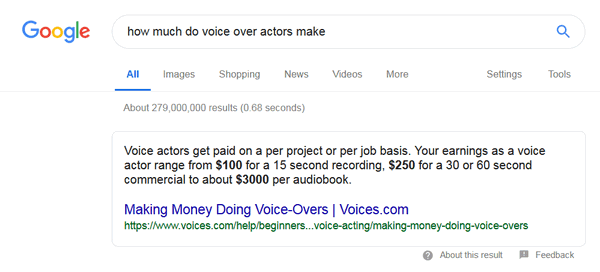 And… according to business2community.com…
"Male voices are perceived to be more authoritative and commanding than female voices, and most of the time this is the only surefire win that male voice-overs have over female ones."
So, males might gain the upper hand or advantage over females when it comes to podcasting… providing the male has had the proper training so that your voiceover sounds best, you understand.
I truly believe that the ultimate take away from this post is that with at the very least, basic training in voiceover, it will help you improve your online podcast so you can perform them so that they can actually go viral… providing you have done your research and know that your topic is indeed, a "hot topic".
What I can easily advise you with trying is a great voiceover course that you can simply download and listen to (though there is some reading too) what the instructor offers their listeners. I'm sure you will be very impressed with the quality of this course.
If you are not happy with this course then you need to remember, there is a 100% guarantee of your satisfaction or your money back in full… within a reasonable time period, of course.
So, if you are ready to learn how you can improve your online podcast now, here is the course that I recommend: voiceover.
I do hope that if you have any questions or even if you simply want to join the conversation here, please do leave a message below. I make sure to respond to any and all comments in a timely manner.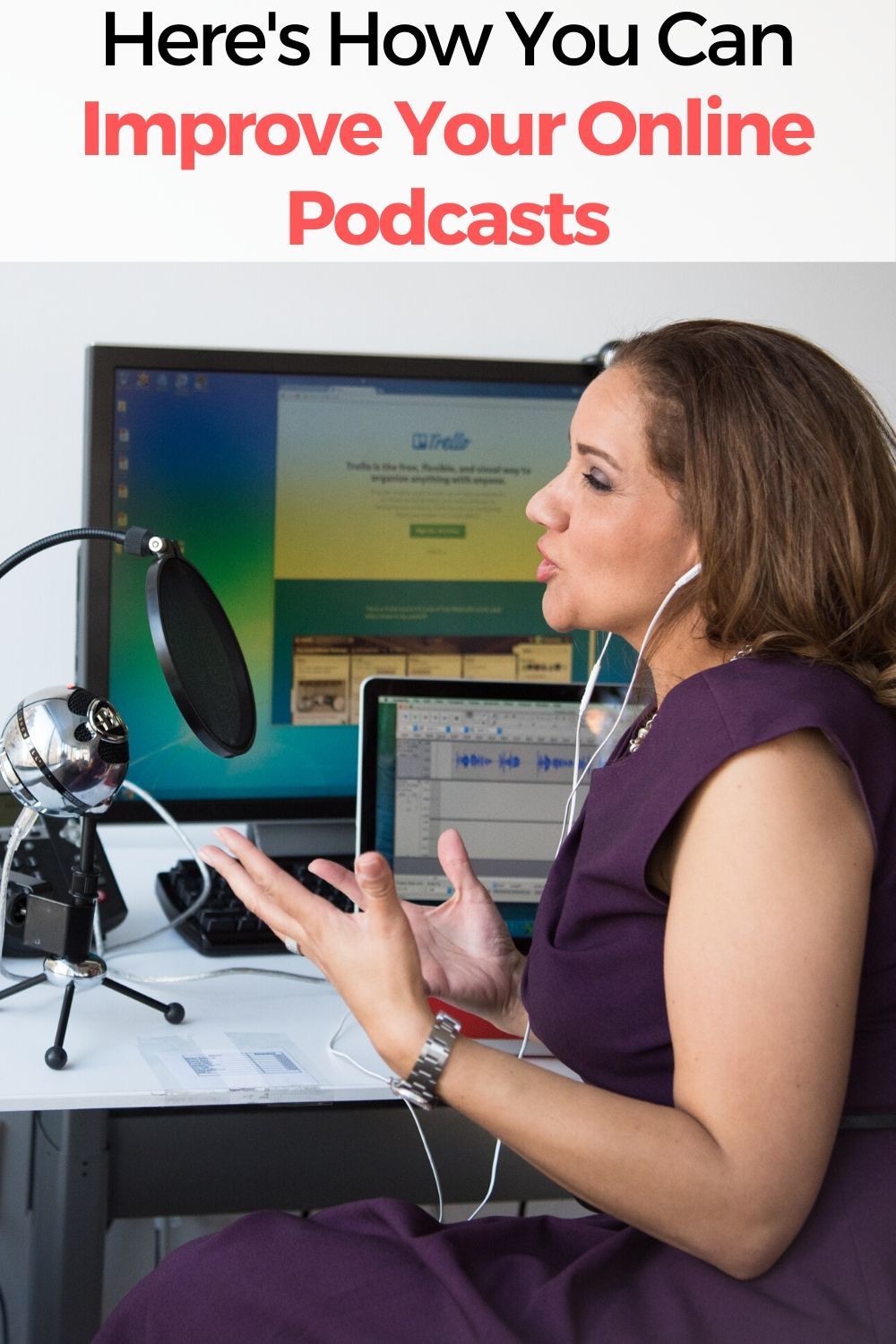 Header Image: by Jason Rosewell on Unsplash